Tractive presents 3G GPS pet collar to reach North American market where service providers face the challenge of updating their devices to keep up with the pace of progress. As the 2G network has no future since the world's leading mobile operators are no longer to support it, GPS manufacturers widen their range with 3G-models to assure the continuity of monitoring services.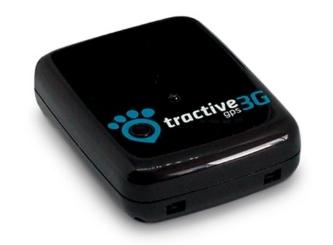 New Tractive GPS 3G pet tracker is a successor of previous Tractive models for pet-tracking — with near-worldwide coverage, the weight of 35 grams, water protection class of IXP7 and a battery that can last up to five days before needing to be recharged. Convenient snap-on clip allows to attach the device to most dog or cat collars.
Already tried Tractive GPS 3G pet tracker? Share your experience, leave a comment below.