Rastrac crew released a new update of the platform, Rastrac 8.0. It includes new functionalities designed to facilitate and optimize information search, here's a quick rundown of the included features:
"Filters" designed to save users from a cluttered screen, the most notable change the software was given. It can be a "Group Filter" applied for a concrete crew, "Currently Moving" used to monitor moving vehicles and the stationary ones, "Name Filter" for attaching the assigned names to your vehicles. Basically, all of them are aimed at arranging the information flow;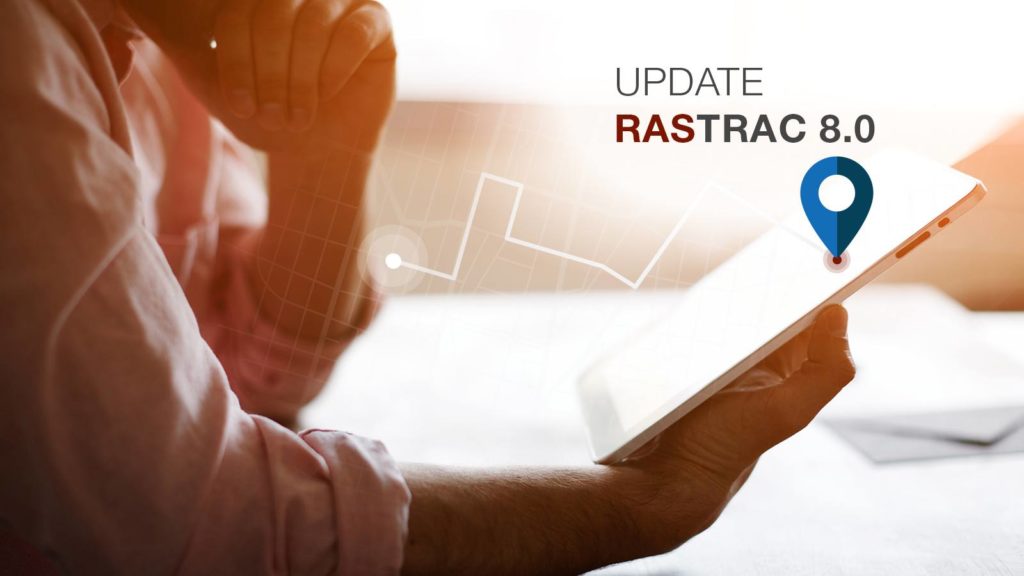 The ability to be deployed on your own hardware or the cloud;
A wireless modem for sending GPS coordinates directly to the company servers;
A maps view mode selection to choose between Google Maps and Google Satellite. That is, you can get 2D or 3D fleet views;
Compatibility with Windows, Mac OS, Linux, IBM OS/400, Unix and Web browser (OS agnostic);
A vehicle's history 6 tracking options: Track Updates, Stops, Trips, Idle Times, Location Visits, Geofence Visits, Speed and Events;
Alerts feature is aimed at keeping the user informed on what's going on in the fields;
Maintenance tab included for saving money on workers compensation and breakdowns caused by vehicles improper maintenance. Fleets safety is a very sensitive topic for business owners, if you want to learn how other platforms solve it, feel free to check an article about EcoDriving.