Queclink launches a joint Asset Protection solution with GpsGate. This solution is a combination of Queclink's GL-series devices and GpsGate Server platform that opens up a new business opportunity in the asset protection field. The GL-series devices are especially designed for asset tracking applications with rapid and covert installations to allow low-profile protection of valuable assets (vehicles and containers, etc). These series are designed waterproof and can support ultra-long standby time of up to 5 years.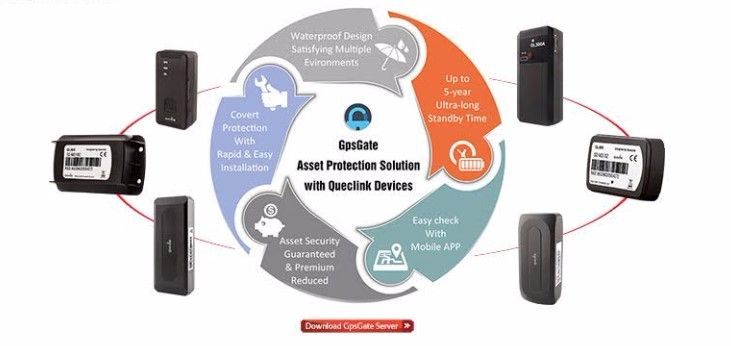 GpsGate is a platform provider for the joint solution. The GpsGate Server is a web-based GPS tracking platform that supports localization, re-branding, application extension and integration with other systems. By integration of the GL-series into GpsGate Server, it fulfills the original intention of Asset Protection concept.
Have you tried Queclink and/or GpsGate? Share your experience with us, leave a comment below.