A fully autonomous and extremely powerful GPS tracker is an ideal solution for monitoring people, big animals, valuables, any stationary object, or vehicles.
Personal tracker ADM50 is a portable device with built-in antennas, SOS-button, a very long-lasting battery, and several modes of operation. The tracker detects the location, speed, and direction of the objects by signals from GLONASS/GPS system.
All events and conditions registered by the device are stored in its non-volatile memory whose volume exceeds more than three times the standard memory of a vehicle tracker. In absence of GSM signal, ADM50 records all data in its memory (100 000 points) and is capable to do it more than 1 month.
ADM50 can work in various modes. The main operation modes are Tracker and Beacon. The user may change them easily in ADM Configurator available at https://neomatica.com/en/partner/conf/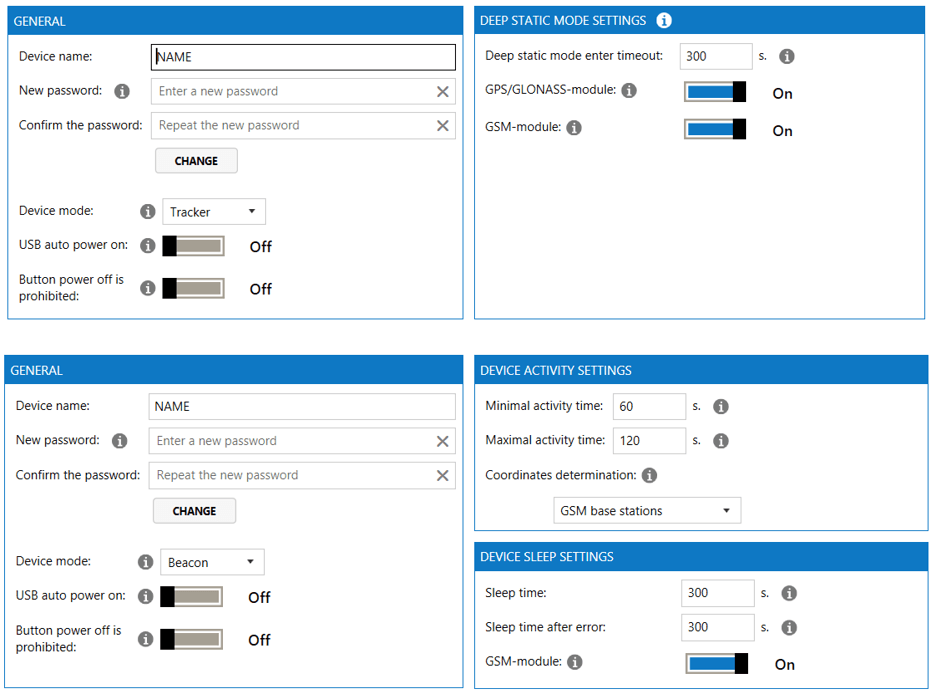 These different modes allow using ADM50 in various conditions. For example, if a detailed track and instant monitoring are a priority, the user should set Tracker mode, which is an active operation.
However, if the user needs to use ADM50 long time without recharging (UP TO 17 MONTHS!), one should choose Beacon mode and this will ensure a very long autonomous operation of the device.
In addition, it is possible to use combinations of modes, such as deep sleep + tracking, beacon + deep sleep, etc., which makes ADM50 very flexible and suitable for all types of monitoring.
Track drawing in Tracker mode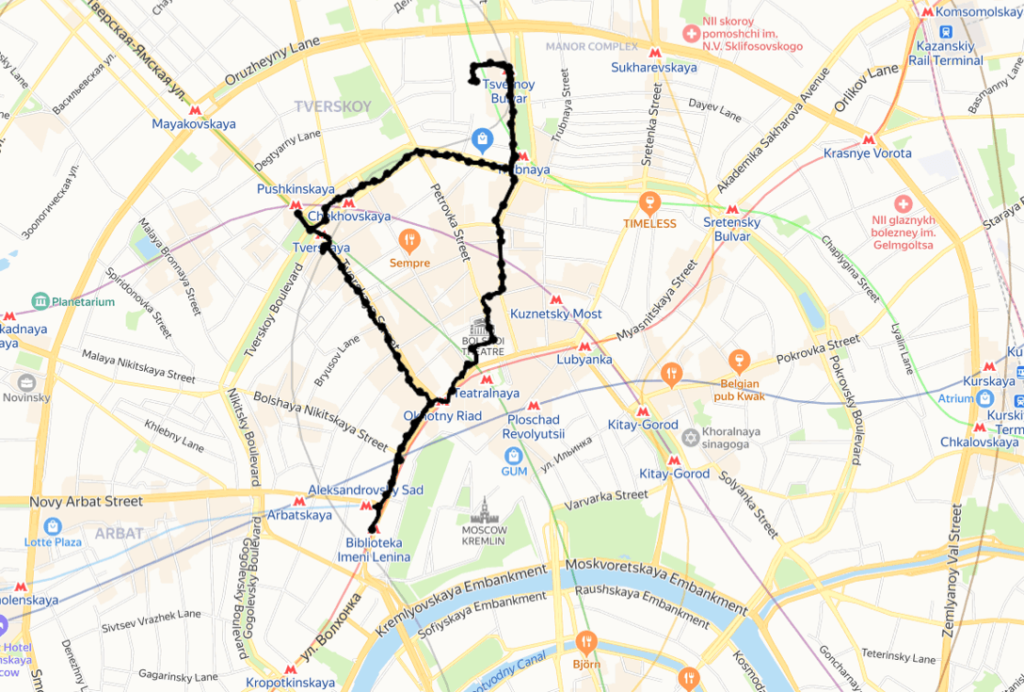 Track drawing in Beacon mode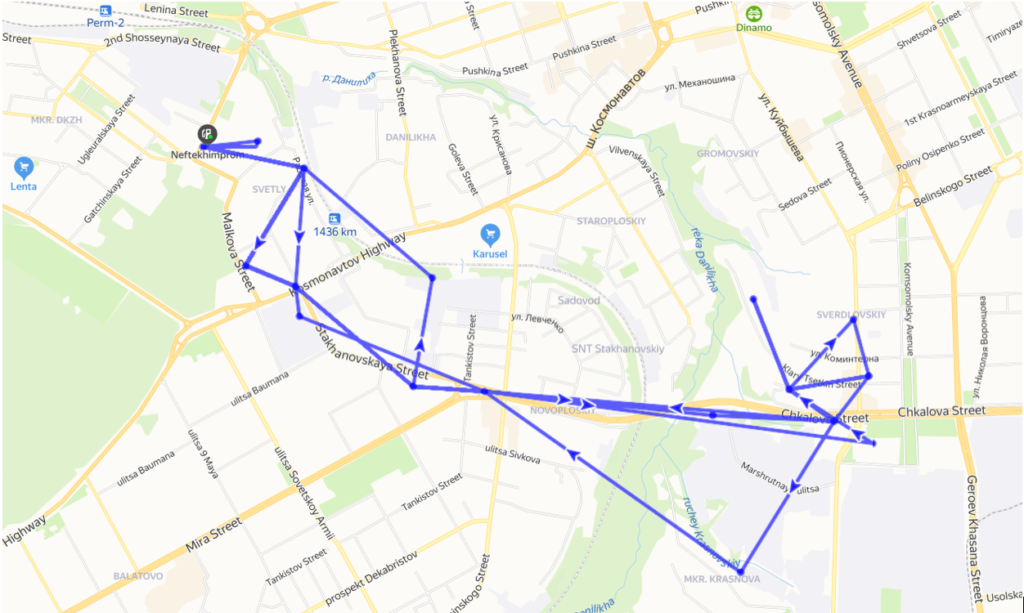 ADM50 is equipped with a configurable SOS-button capable to send alarms to 4 phone numbers simultaneously. Moreover, this tracker is very sensitive due to its triaxial digital accelerometer and the user will always know if the monitored person/animal removes ADM50.
The user can also disable the Power button in the Configurator, by SMS or on the server so nobody could switch ADM50 off or vice versa it is possible to switch the device remotely.
Together with the Navixy telematics platform, ADM50 represents a complete solution for complex monitoring of various objects. This tracker may also be used without any software since it is enough to send an SMS to its SIM to get its location.

ADM50 is a very robust and reliable tracker, which has been successfully used in Russia and CIS countries since 2016 for monitoring of gas and oil pipeline operators, janitors, various workers, ill people, schoolers, old persons, horses, cows, aircraft, valuables, etc.
In 2018 ADM50 was tested in stratosphere being installed onto a stratospheric balloon, and launched into the Near Space during "GEEK FEST".
Stratospheric balloon with ADM50 onboard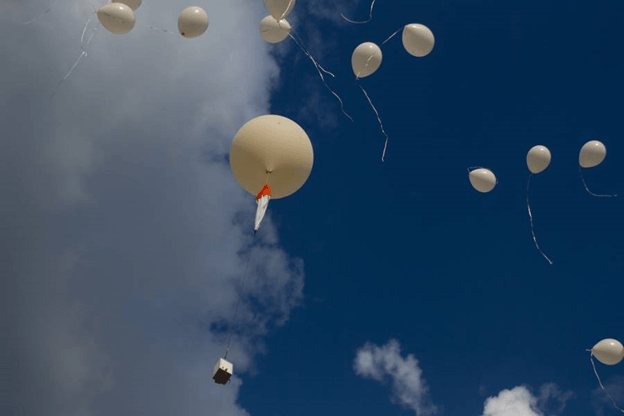 It went up to 31,256 meters, and its descent took about 4 hours. The probe landed at a distance of 300 km from the starting point. It was found only thanks to the ADM50.