JM-LL01 from Jimi IoT is an ultra-long standby asset GPS tracker perfect for tracking almost anything. This rugged, battery-powered device requires virtually no installation and can be placed nearly anywhere. It has a strong magnetic mount or small eyelets on either side of the device.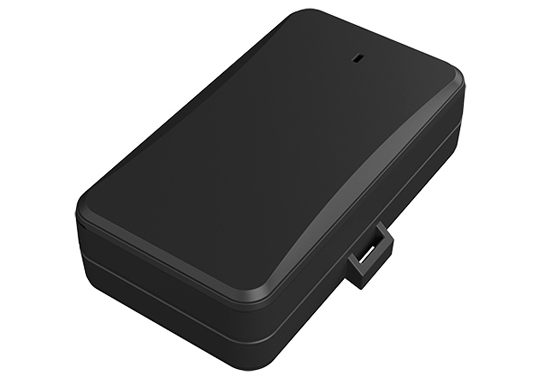 The JM-LL01's 10,000 mAh battery allows this device to work for more than 3 years when giving 1 location per day, and other power modes can stretch this even further. The battery life, along with the ease of installation, make the LL-01 ideal for numerous tracking applications: from vehicle fleets to industrial equipment and remote stationary assets.
Key Features
⦁ Cat-M1/Nb-IoT network technology with GSM fallback means the LL-01 will be viable for many years to come.
⦁ 10,000 mAh battery provides ultra-long standby time.
⦁ Magnetic mount for instant installation, allowing the LL-01 to be easily moved and redeployed as necessary.
⦁ Multiple monitoring modes for different field applications.
⦁ Optical removal sensor to alert dispatch if the device is detached.
⦁ IP65 dust and water-resistant, allowing for use in rugged conditions.
Application: from cargo and vehicles to equipment and vending machines
Simplicity and convenience are at the core of the LL-01's design. This standalone device has been deployed in cargo containers, leased and rented vehicles, vending machines, industrial cable spools, ditch diggers, generators, and about anything else you can think of.
After charging the device with the micro-USB port, just deploy the device where you need it. Any changes to power modes or other settings can be modified via SMS or platform commands.
Availability
JM-LL01 is available now. Please let us know if you're interested in having this powerful GPS device on Navixy – just contact [email protected] or your personal Navixy manager.
Stay updated on more Jimi IoT updates soon. To never miss a story from Navixy talks, subscribe to our Facebook and Linkedin communities and Navixy community portal.