Task dispatching is a new trend in GPS monitoring. It has already moved far beyond industry-specific solutions as today we see the idea implemented not only in GPS sphere but also in CRM and ERP systems.
This time GpsGate has prepared some GpsGate Dispatch 5 service updates for mobile employees management. Basically, most of them are aimed at speeding up data processing for job distribution and reporting. As we wrote earlier, the design is quite an issue for GpsGate, so the company has also made some steps to reach a better usability.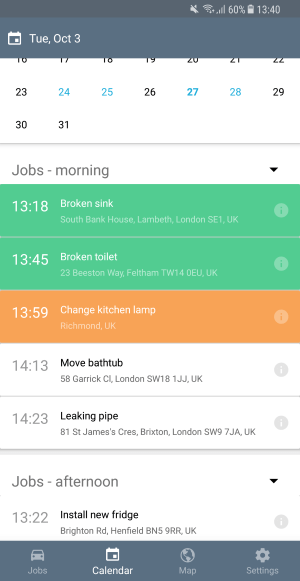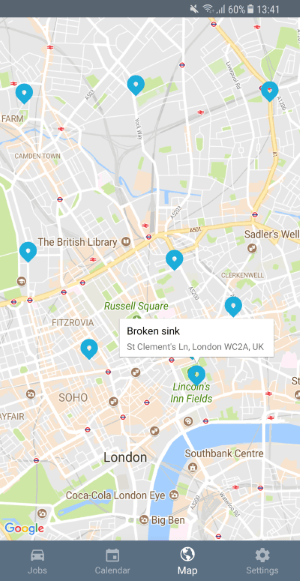 Here's a quick rundown of the key features:
Android and iOS native apps now include turn-by-turn navigation, real-time job management as well as offline functionality. This is indeed a nice set, though, a chat for the info exchange between workers, proves to be a way quicker;
Updated dispatch interface. Route points placement on the map now looks more illustrative;
Improved system responsiveness: faster job imports, route optimization & processing;
Start and end time buttons;
Now all the statistics data taken from the app like % of jobs completed on-time or late, job competition can be found in the Analysis panel;
As the GpsGate Dispatch 5 is only a beta release so far it's available only for testing server not the live ones. What apps do you use for employees task management? Share your experience with us, leave a comment below.