The Tampa Hillsborough Expressway Authority (THEA), a public agency of the state created by the Florida Legislature, focuses on deploying various vehicle technologies to improve safety and congestion. By alerting drivers on the reversible expressway of hazardous conditions, including if they attempt to enter the expressway in the wrong direction or if another vehicle has entered in the wrong direction.
THEA utilizes connected vehicle technologies to enhance pedestrian safety, improve bus operations, and reduce conflicts between streetcars, pedestrians, and passenger cars.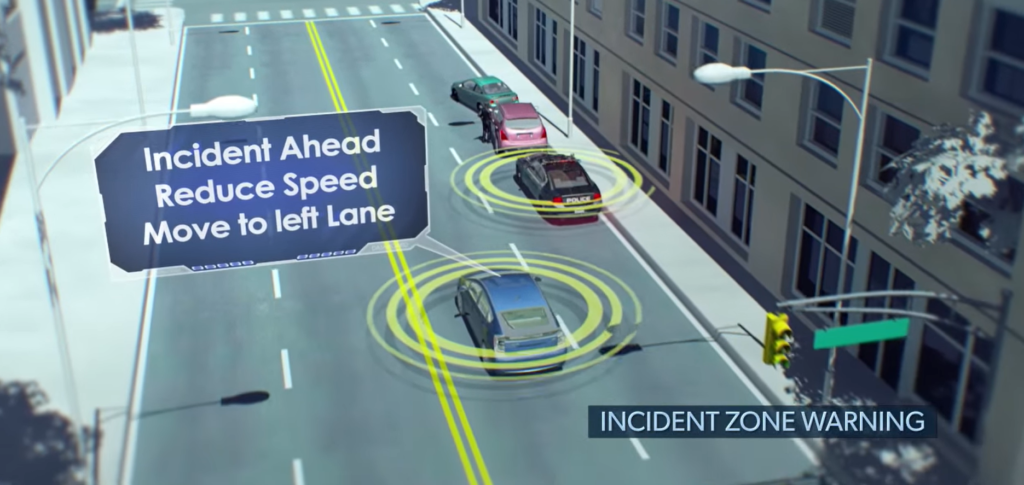 THEA recently announced a collaboration with Honda R&D Americas, LLC, Hyundai America Technical Center, Inc. (HATCI), and Toyota Motor North America aimed at deploying vehicles with connected vehicle technology. Original Equipment Manufacturer (OEMs) vehicles and hardware provide the next evolution of delivering safer transportation.
Such a collaboration is among the first few of its kind, where multiple OEMs are coming together in an existing Connected Vehicle (CV) deployment. It is very promising since OEM vehicles will not only interact with one another but also the existing CV Pilot participants.
Connecting together vehicles, roadways, pedestrians, and advanced infrastructure allows to establish a reliable technology-based transportation system in the near future.