Recently Teltonika has launched a new app for drivers. It's designed for optimizing fleet resources monitoring. Teltonika's crew integrated Bluetooth tech into the app for it to communicate with FMB devices. 
The app has ECO Driving feature for quicker info transfer. The driver's behavior is shown on a 10-point scale. Another useful bonus is the Trip status section in which you are allowed to choose the trip purpose: Private/Business.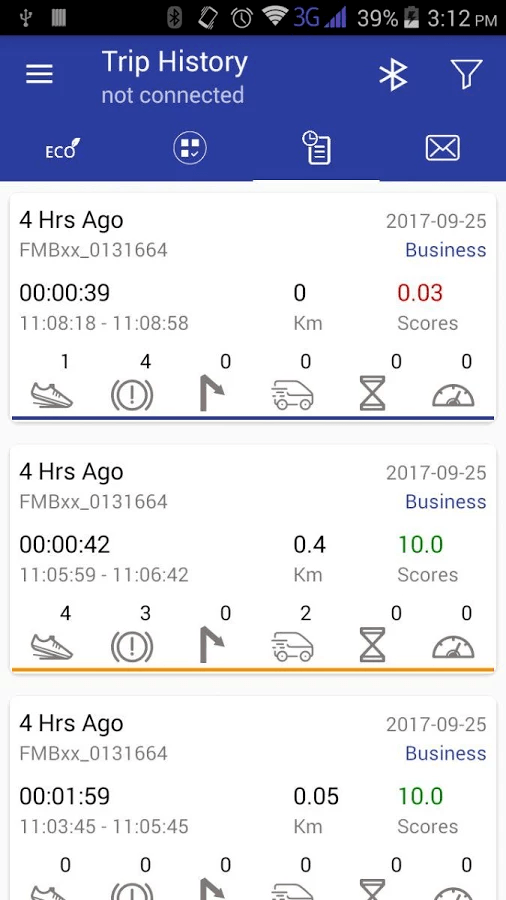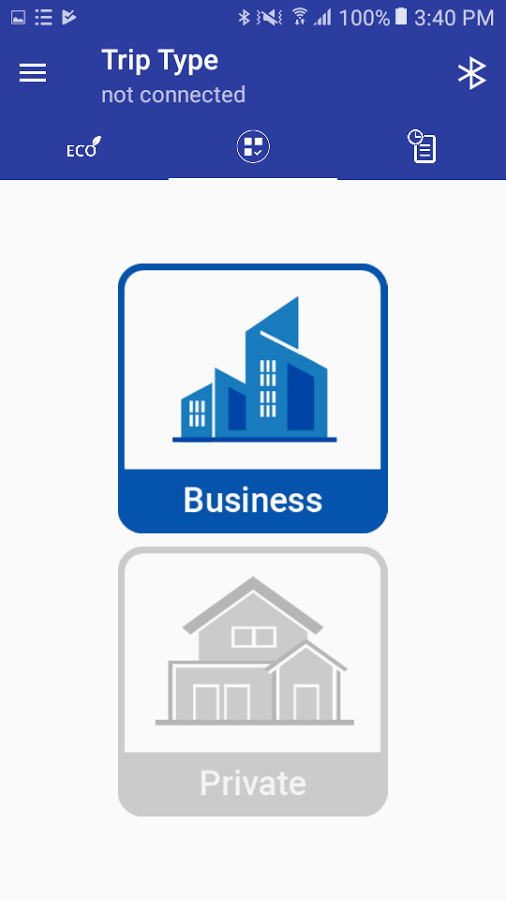 The app will be very useful for drivers. Having the possibility to monitor their driving behavior scores in real time will give them instant picture of their driving skills and will probably help to correct some undesirable habits. It's also poised to become highly demanded even if for now it runs on Android only.
Have you already tried the Teltonika BTAPP app? Share your experience with us, leave a comment below!