Systech will present its 4G LTE vehicle GPS tracker CAREU UW1 at MWC Americas 2017. This model was designed to operate in rough environments and has water protection class IP67, 1-Wire® Interface, Assisted-GPS (Ephemeris), Automatic Self-Diagnostic Record, Harsh Driving Behavior Detection and RS232 Interface.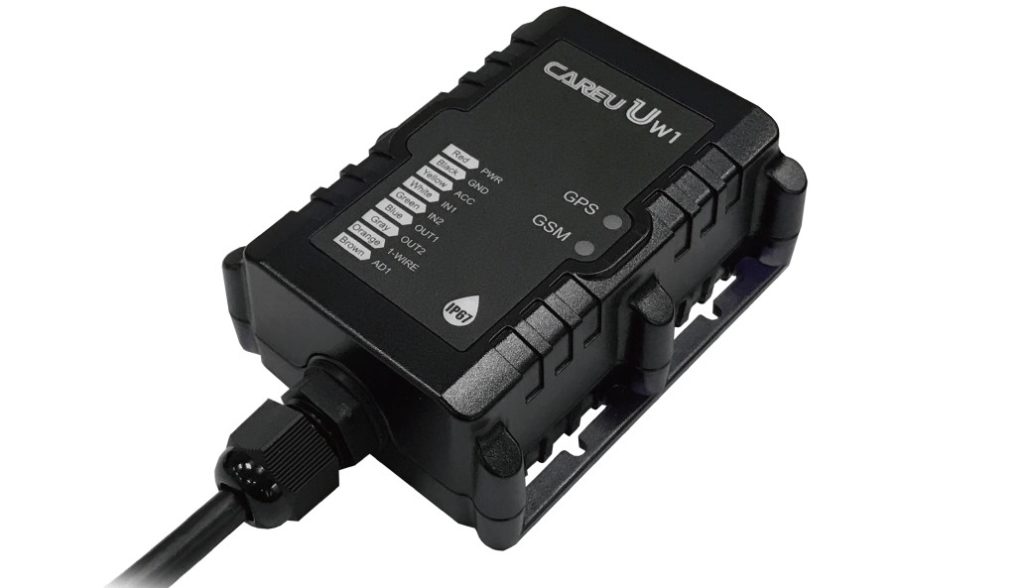 CAREU UW1 will be launched at MWC Americas 2017 in San Francisco, CA. MWC Americas is the premier mobile industry event in the Americas. The 2017 conference will be held at the Moscone Center in San Francisco from September 12 through 14.
Are you going to be there? Let us know, leave a comment below.