Recently Systems & Technology Corp. (SYSTECH) has announced a new CAREU "UCAN" OBD II GPS tracker with 2G/3G versions for fleet efficiency optimization. What is remarkable in that device is a strong focus on security issue in the sense of data transmissions as well as a vehicle constant control. CAREU UCAN's combination of wireless relay with a 6-axis G sensor makes a nice cooperation allowing to get notifications about the selected vehicle unauthorised use or accidents: a tow truck starting to move the car, or, well, harsh braking or sharp acceleration. Besides, the Plug and Use device surely will be loved for its easy installation.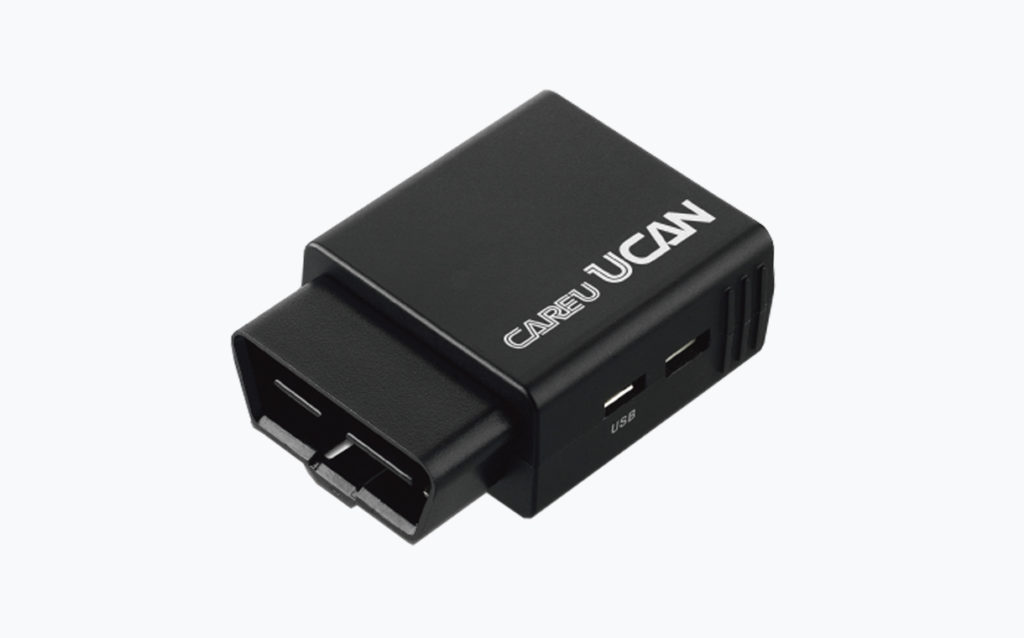 Here is a quick rundown of the CAREU "UCAN" main features:
Plug & Use/Self-installed;
2G or 3G Network;
Eco driving: built-in 6-axis accelerometer;
Built-in GPS RF antenna;
Wireless anti-theft & security systems;
TUV NORD certification and warranty.
Build-in antenna is indeed a wise solution for optimizing GPS signal accuracy as usually OBD II trackers are installed under a steering tube, in fuse boxes or under the hood. Also, in cases when devices are disturbing driving, like in case when ports are located under a steering tube it can be useful to try extension cables.
Today OBDII trackers make a considerable part in GPS gadget market. There have already been a lot of fuss around its possible unauthorized use for a vehicle network manipulation. Though, the statistics and experts prove the danger to be politicized and quite exaggerated.
What's your opinion on OBD-II trackers? Share your experience with us, leave a comment below.