Suntech, Korea based tracking devices provider, has recently announced the ST730 — a portable IoT tracker with GNSS and Wifi location. The novelty can also use SigFox network (one of the major players in the LPWAN field) to transmit data.
The ST730 stands out with it 3-axis acceleration sensor, low power consumption algorithms and motion checking.
This hard-cased tracker is compact: 605 x 750 x 226mm and IP66 compliant. Such dimensions make it applicable for asset or personal monitoring.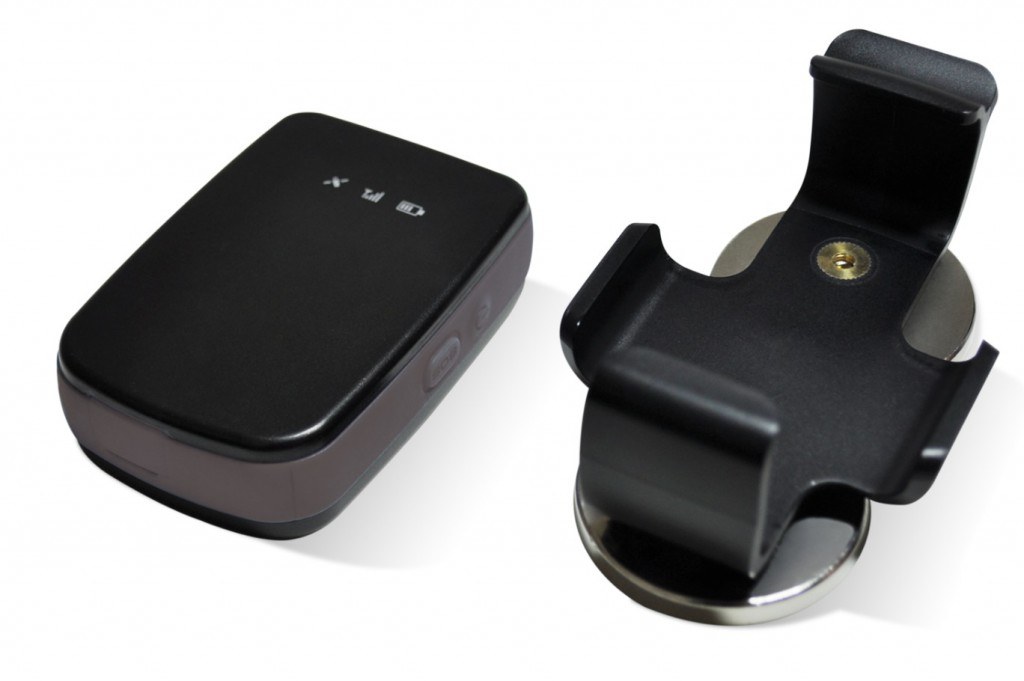 Here is a quick rundown of the main features:
Power On/Off button for showing the battery status and LEDs;
Periodic location reporting and message content customization;
SOS button;
A bunch of sensors: accelerometer, hall/magnetic, temperature;
Up to 10 Wifi fences to be set;
Local and remote configuration. Ability to be configured by the Synctrak soft and RF;
3 location sources available: GPS, Wifi, LBS;
Local firmware update by USB or Wi-Fi.
Cooperation with Sigfox has brought a lot of benefits to the ST730 as now the tracker can be used with LPWAN networks and, thus, cover long distances while consuming little energy. Despite the fact that LPWAN usage has its disadvantages like a low data transfer speed etc., this is indeed a great solution for asset tracking when you don't need a real-time tracking of a vehicle.