Kickstarter routinely engenders different GPS devices and technology solutions, like the story of Trax, who presented their new portable devices this month. Another portable tracker HidnSeek, powered by the crowdfunding service, becomes ready for action.
Along with an ultra-small size and great design that will be loved by consumers the main feature of the device is the using of the Internet-of-Things network SIGFOX Ready.
IGFOX uses a UNB (Ultra Narrow Band) based radio technology to connect devices to its global network. The use of UNB is key to providing a scalable, high-capacity network, with very low energy consumption, while maintaining a simple and easy to rollout star-based cell infrastructure.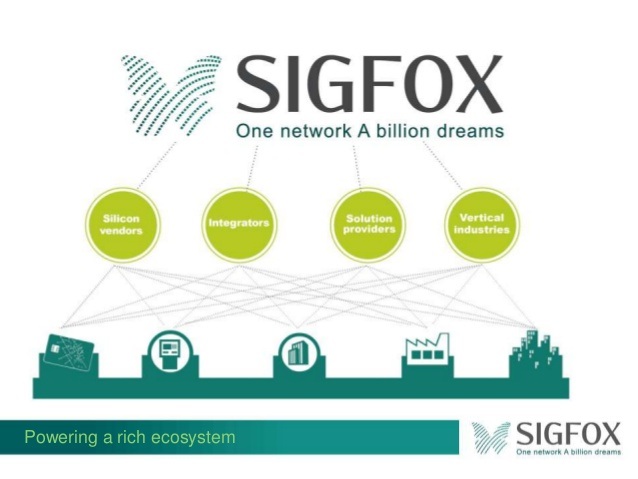 "We are proud to be the first GPS locator that is SIGFOX Ready™ and shipping, with full app support for smartphones and tablets," said Xavier Torres-Tuset, CEO of HidnSeek. "The combination of low-cost, high accuracy and widespread international coverage has pushed us to ramp up fast to meet customer demand, both from end-users and increasingly from business customers who want high-volume customizable tracking solutions and services."
The project successfully raised 45,784 euros that was enough to build first examples of HidnSeek trackers and ship it to the first customers with market price 139 euros.