1G, 2G, 3G, 4G, 5G
Seems like the G family is going to get a new member pretty soon. Today the 5-th generation of wireless technology is already used in 4G mobile networks making use of the sub-6GHz frequencies, but these are now heavily crowded. Mobile operators face the huge amounts of web traffic generated by consumers and lots of data from internet-enabled sensors. And here comes 5G promising higher speeds and more bandwidth for users.
Despite the fact that the specifications for 5G have not been set out yet, a great number of companies are competing for the 5G pioneer title, trying out different technologies. Most of them include the current 4G network optimization, making the transit of data more efficient.
Snapdragon X50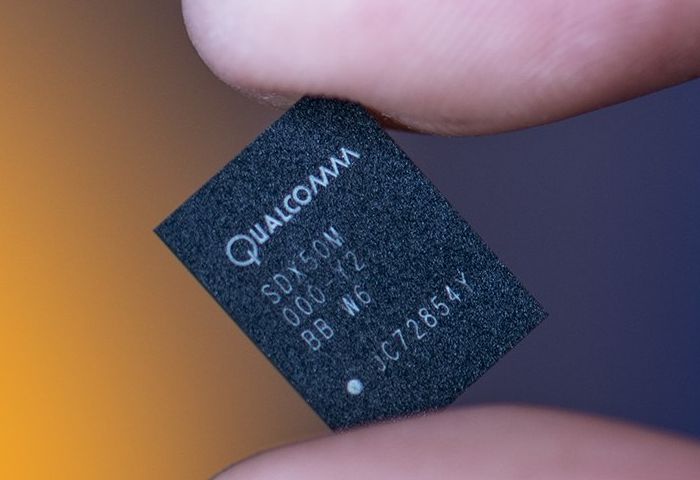 Qualcomm has recently announced the first working 5G data connection on a single-chip 5G modem — the Qualcomm Snapdragon X50, thus claiming its role in the future 5G market.
Not only was a 5G connection established with greater than gigabit per second download speeds using multiple 5G carriers, but also an over-the-air connection using the tiny 28 GHz mmWave antenna module was made. In addition to that, the first mmWave 5G smartphone reference design was presented. It is designed to allow developers to test and optimize 5G mmWave performance within the constraints of a mobile form factor.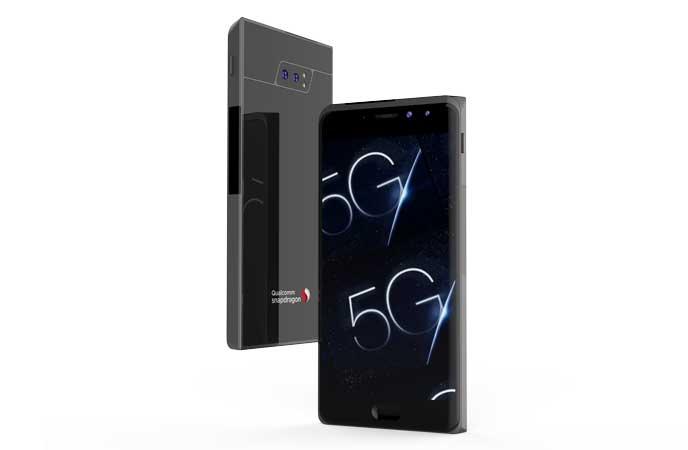 "This demonstration… was only the first data connection on this 5G mode," said a spokesman for the firm. Actually, "the demonstration" is not the 5G in its final form, but the team, undoubtedly, forecasted what it will look like. What they've achieved — a 5G data connection with the Snapdragon X50, which reached gigabit speeds using the 28 GHz millimeter wave spectrum. This seems to find its place in loT allowing a quicker connection to the cloud with a flexible access to the stored info.
Qualcomm is clearly placing high expectations on 5G.
"We feel very confident that 5G will become a reality by 2019"

Cristiano Amon, the executive vice-president of Qualcomm Technologies.
Ovum, an independent analyst firm, has already made some forecast stating that the first 5G boom will happen in 2020 and by the year of 2021 around 24 millions of users will be 5G connected.
5G for loT — why bother?
Not being fully developed yet, 5G has already been welcomed in the Internet of things sphere. Why?
As 5G speeds exceed 4G in 10 times, users can get more loT apps, browse the web, download files and stream videos with more speed;
It will allow a faster connection between smartphones and other devices inside the loT network;
5G is expected to boost VR headset with its heavy content by increasing bandwidth;
The new data connection will regulate interaction between apps with massive data exchange. This will be certainly applied in the GPS area as, for ex., connected vehicles could "communicate" operatively with intellectual infrastructure and other road users, set the shortest routes automatically, considering a real time traffic situation.
What we can see now is a rapidly growing number of smartphone manufacturers developing modems and processors with target on higher speeds and the increased bandwidth. For sure, 5G alongside with LPWAN has a great future it the IoT.