The company announced the support of Google Maps starting from August, the 1st.
Ruptela, which mainly known as Lithuanian manufacturer of GPS tracking devices, also develops its own GPS tracking software called 'TrustTrack'. It now supports Google Maps and that brings worldwide map coverage, street and satellite view, traffic and more, as company statement annonces.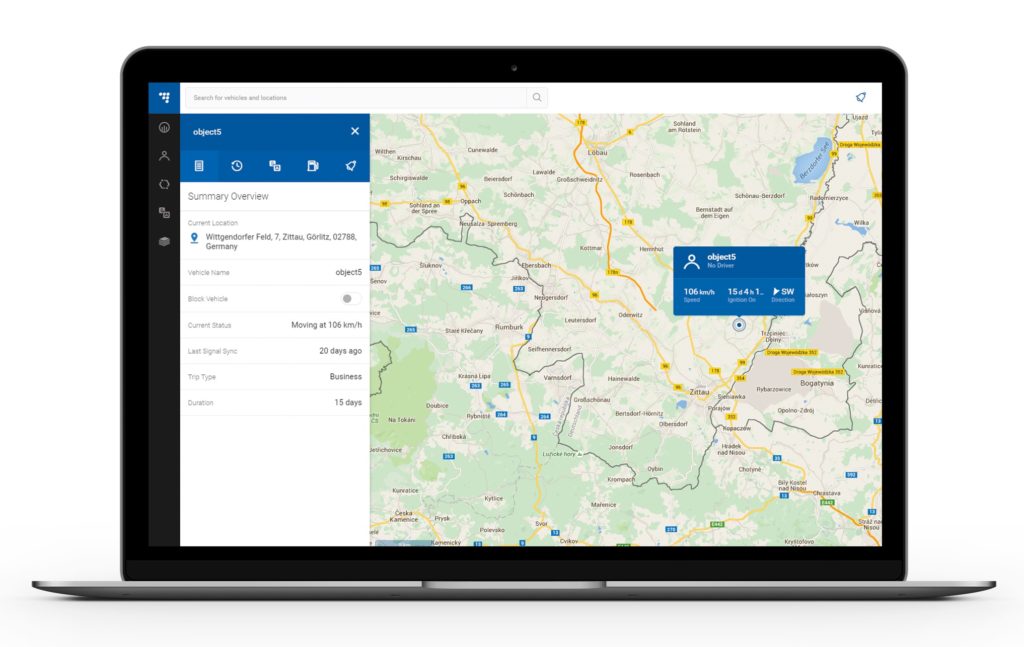 From the technical point of view that was not a big deal to implement Google Maps support. At least the most of GPS tracking software developers have done it a long time ago. However, as Google released updates for Standard pricing plan by June 22, it became not just illegal, but also impossible to use keyless access to its maps API for the purpose of asset tracking. That caused a lot of issues and Ruptela offers a clear way out by supporting its customers with licensed Google Maps.
Similar solution is also offered by some other GPS tracking platform vendors including Navixy and GpsGate. For example, Navixy offers Premium GIS package which particularly includes usage of Google Maps and related services, like geocoding, directions, location, and other.