Lithuanian provider of solutions for transport telematics Ruptela has revealed a new product targeted to the Insurance companies.
Ruptela's insurance solution generally consists of three components: hardware, software and connectivity services. The hardware part is represented with the special GPS/GLONASS equipment which, as claimed, can be easily installed in any vehicle. Software includes desktop web-applications both for insurance company and customers, as well as mobile application for drivers. The communication package provides service coverage in more than 100 countries.
To reach regional markets Ruptela is going to attract local partners and shows its readiness to adopt the solution to the specific needs of customers.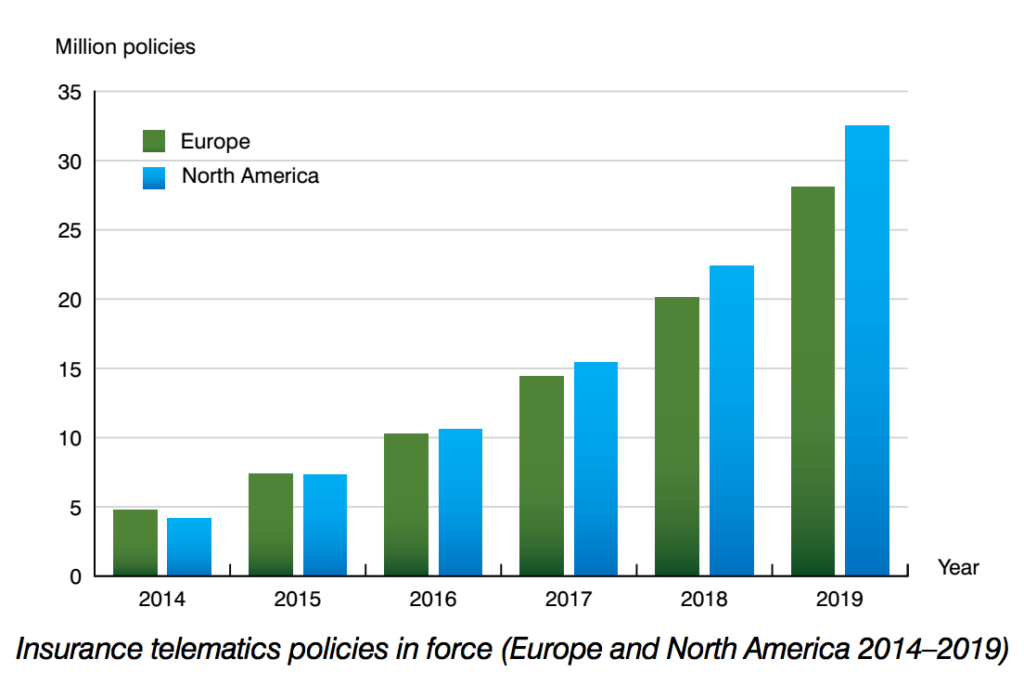 Insurance telematics is the technology that monitors driver's behaviour and helps insurance companies to offer Pay-as-you-Drive pricing models and investigate road accidents. According to Berg Insight's report the Insurance Telematics market will grow steadily and reach 60 millions of policies by 2019 – just in North America and Europe only.