Queclink shows their newest devices at CeBIT 2016 and makes clear the prices of GS100 and GV75 to hit a market this year.
telematics-talks wrote about Queclink GS100, the special device for insurance telematics. This fancy gismo will cost about $80 in a mass market and it looks like a big deal for that niche.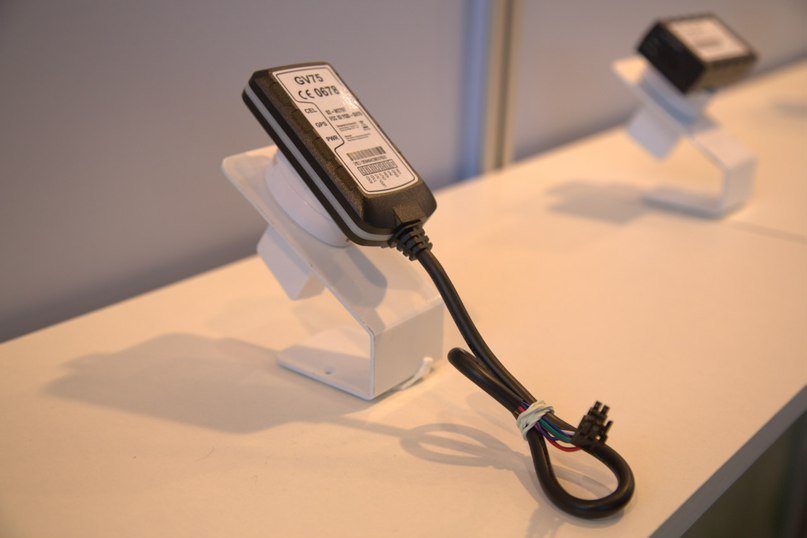 Another fresh GPS device, Queclink GV75, differs with its anti-water protection. The tracker can be used both for cars and motorbikes with lower power consumption that saves vehicle battery, It also can be connected with Garmin and other external devices. The estimated price is about $50.
Together with flagman models, GV500 and GL300, these GPS trackers may be the best-sellers of 2016 on the world market. At least, the very attractive prices hint at this.
More GPS specialties of CeBIT is in our news section and Facebook.