CeBIT 2016 is a great place to see the most innovative GPS devices produced in all parts of the world. Many of them might be announced one or even two months ago, but might be shown for the consumers only this "hot" week in Hannover.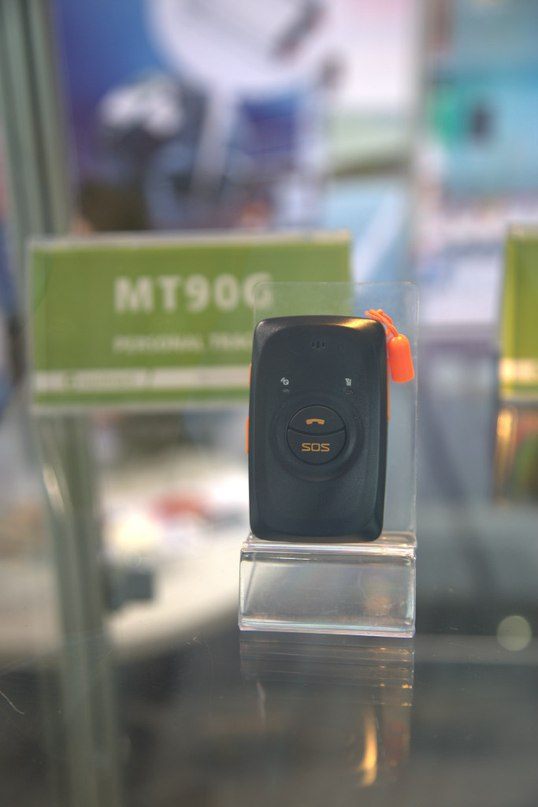 Meitrack came to Germany also with their newest devices MT90G and T622. The first one is upgraded 3G-version of personal best-seller MT90, fancy and portable GPS tracker with advanced voice communication features and high waterproof class. This tracker lets Meitrack still stand in a trend of 3G-adaptation.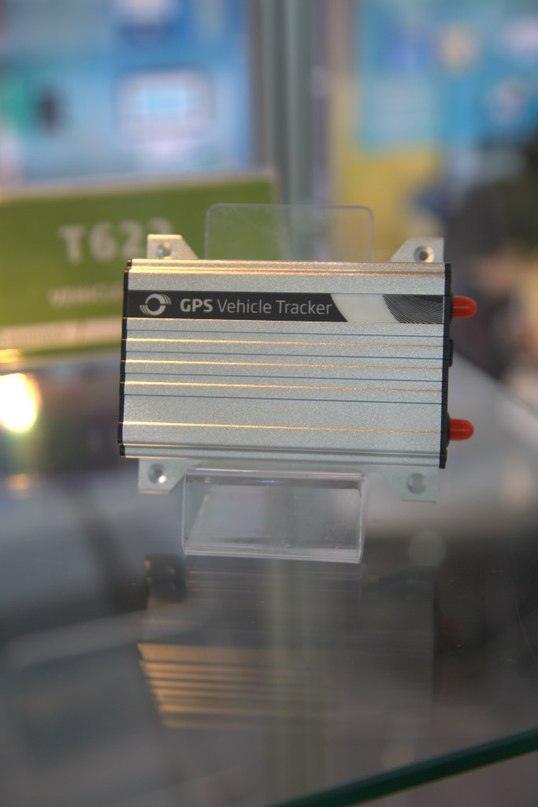 Meitrack T622, announced this February, is another high-end device. This AVL terminal have a lot of different interfaces for external devices including Garmin. This functionality makes the tracker absolutely perfect for fleet management. The estimated working time is 80 hours in interval mode.
These trackers can be used on Meitrack GPS platform and on side services like Navixy, Wialon and GPS-Server.