Geoforce announced the commercial availability of its next generation GTx family of satellite-based, battery-powered GPS equipment tracking devices.
The first tracker is GT1 Global Asset Tracker. It is absolutely protected to operate in very extreme environments like explosions and other. This device has huge benefits for industrial use due to its outstanding reliability.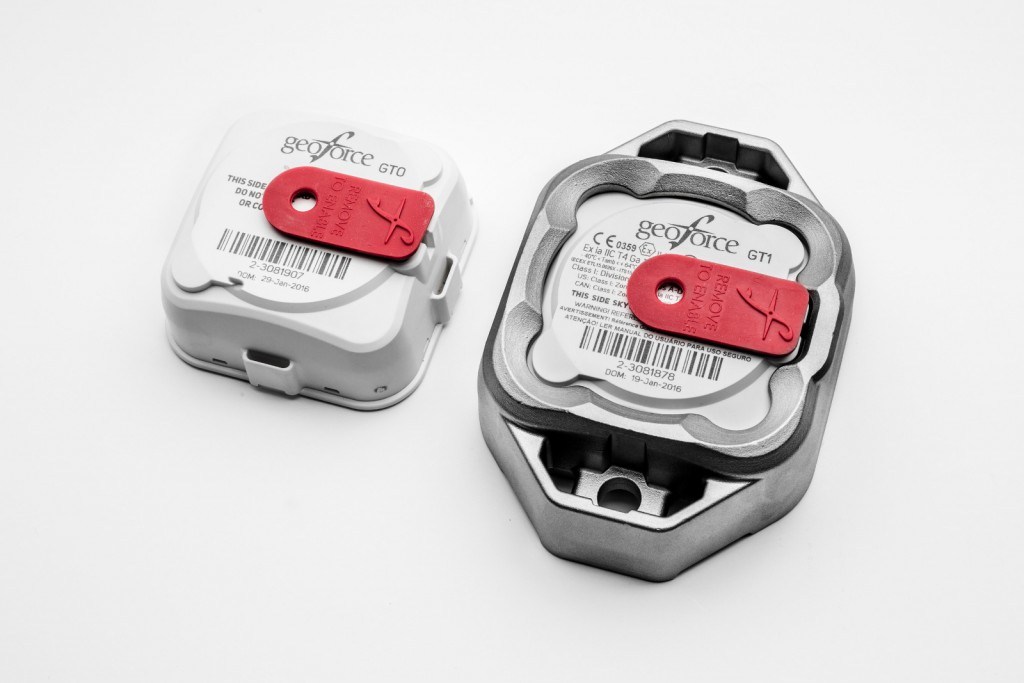 Another device's durability is competitive enough. GT0 Compact Asset Tracker is a portable GPS locator that can be mounted anywhere on assets.
Both devices have a high-capacity battery and smart power consumption system that allows extending of devices' work up to 6 years on a single charge. As manufacturer state, these devices can also support Bluetooth Low Energy (BLE 4) interface to enable third party sensors and interaction with mobile devices.
Other technical details are available in specifications on the official web-site here and here.
The only problem is that the trackers apparently work with golfers software and cannot be integrated with other GPS platforms.