Concox GT06F, wired GPS tracker for cars and motorbikes, that was presented at CeBIT 2016 will use 2G networks. Company representatives say: "Older networks are still good for our customers."
The device continues Concox product line of AVL devices, but this one can work for one hour more without an external power source. That is really no so big difference with a previous 3G model GT06E. It looks like a cheaper replica for a market that won't switch to 3G networks in next several years. The price will be about $30-35 for the bulk quantity.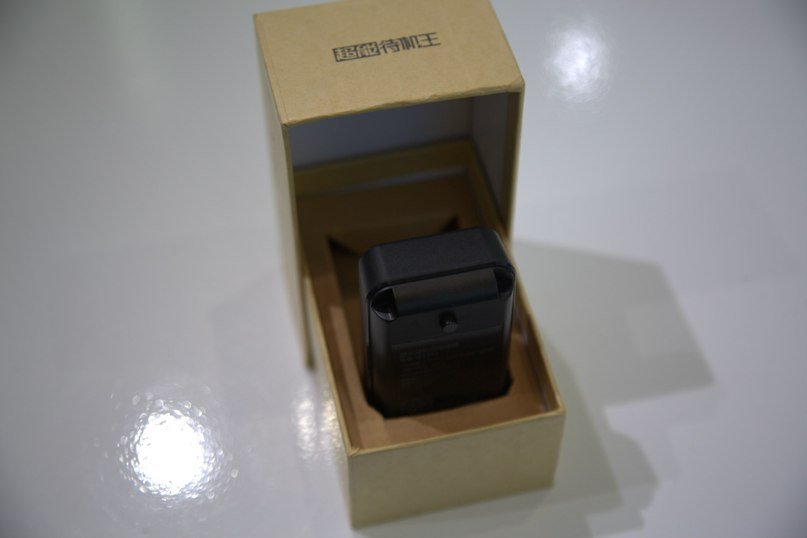 Another new device GT710, a well-built asset tracker, will also work in 2G networks. I can work during 3 years in "one position per day" mode. This waterproof device is equipped with good magnets and detach button and may become a rival for some asset-tracking bestsellers like WonderProud M7.
The price of Concox GT710 is still unknown. It weighs only 160 grams.