December 18, 2017 is now officially set as a compliance deadline for the Federal Motor Carrier Safety Administration's (FMCSA) rule mandating the use of Electronic Logging Devices (ELDs). To abide the new regulation track and bus drivers need to use only such devices that are compliant with FMCSA's technical specs.
With no Hours of Service (HOS) paper records accepted and AOBRD (Automatic On-Board Recording Device) limitations it makes it puzzling to find your own way to follow the rule. What adds complexity is that there is still no clearly set list of exact devices to meet the requirements.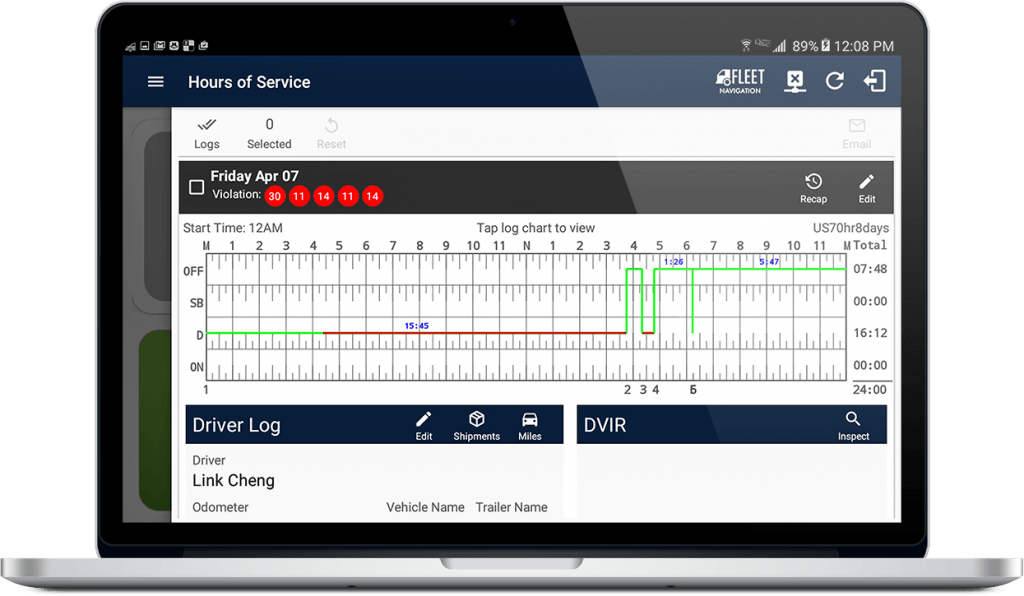 All this fuss around the ELD has inspired a lot various manufacturers to start developing this line. Rastrack, a GPS platform provider, has announced an interesting "bring your own device" solution.The idea is that you can remain using your own devices together with Rastrack's ELD-compliant software. This seems to be a wise idea as you don't really need to spend time operating a new device and, well, spending money to purchase it.
Here are the main functions offered by the Rastrack's team:
monitor driver HOS
electronically and remotely log ELD records
collect location information
identify sensor failures and data edits
The ELD mandate follow can be indeed quite beneficial for both vehicle fleets supervisor and GPS platforms developers as except from noncompliance penalties, reduced paperwork it also offers a way to eliminate fraudulent time entries. Look forward to see it developing!