This week Quectel Wireless Solutions announced the launch of the world's most compact Narrowband Internet of Things (NB-IoT) module BC68. The module was developed on the basis of Huawei's Boudica V150 chipset and is compatible with 3GPP R14 standards.
BC68 is the second Quectel's NB-IoT module boasting high performance and extremely low power consumption. As the manufacturer claims, the ultra-compact BC68 is sized to fit space limited devices as it measures 17.7mm × 15.8mm × 2.3mm in LCC form factor. Quectel didn't forget to add B1/B3/B5/B8/B20/B28 support and made the module able to deliver 62.5kbps uplink data rate in multi tone.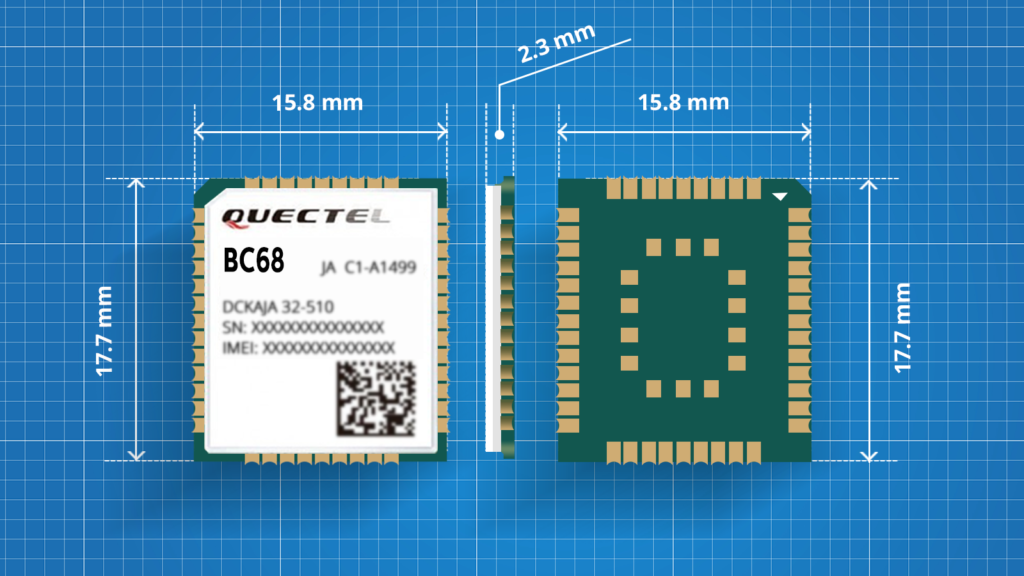 Its size makes it attractive for manufacturers of various small-sized smart devices: smartwatches, smart meters or smart home systems (fire alarm etc); sensors used for a shipping container location monitoring or medical stationary devices with low power consumption.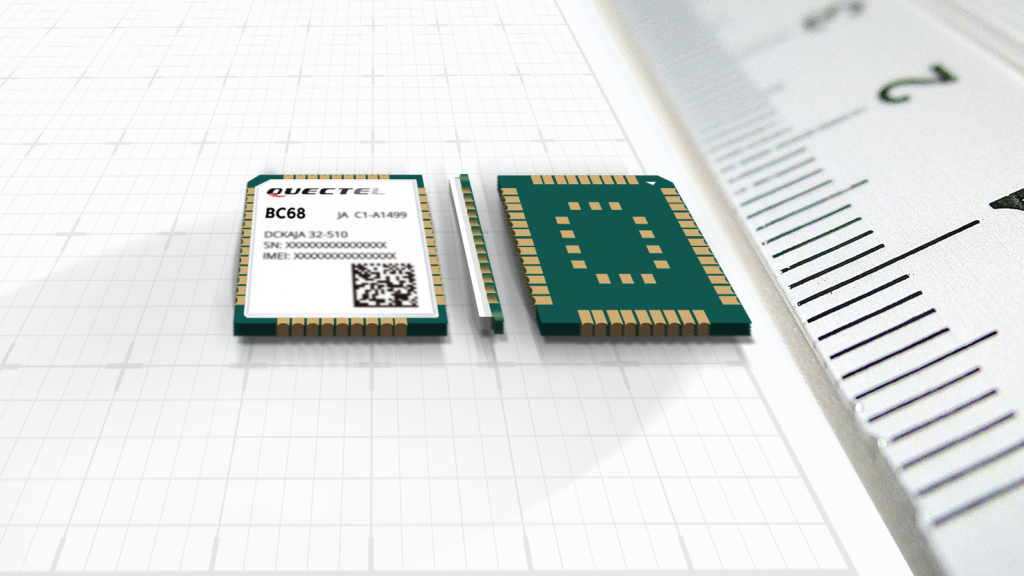 Another advantage the manufacturer marks is the module compatibility with Quectel GSM/GPRS M66 and a flexible platform that allows existing customers to move gradually and cost-effectively from GSM/GPRS to NB-IoT network.
According to Moore Chen, Quectel LPWA Product Manager, the company already has some more plans on launching a new NB-IoT module in the fourth quarter of 2017 which will target global market and support a full frequency band.
"The BC68 module is an enhancement to our LPWA product portfolio. It supports OTDOA positioning and applies to a wider range of IoT fields. We will continue investing in the technology to cater to current and future connectivity needs".

Moore Chen, Quectel LPWA Product Manager
BC68 will debut at the upcoming European Utility Week taking place 3-5 October in Amsterdam.