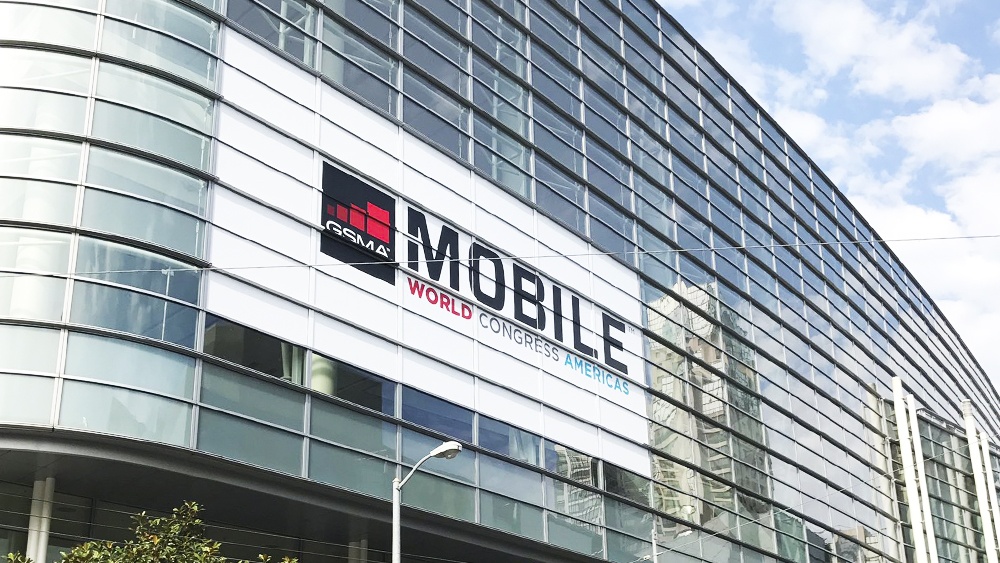 Last week an outstanding event took place in San Francisco – Mobile World Congress Americas 2017. Starting from September 12 the key players of the IoT market came there to present their products, give speeches and attend to different events for three days. Lots of interesting conversations about the future of IoT, smart cities, 5G, 4th industrial revolution, diversity & equality and… clouds.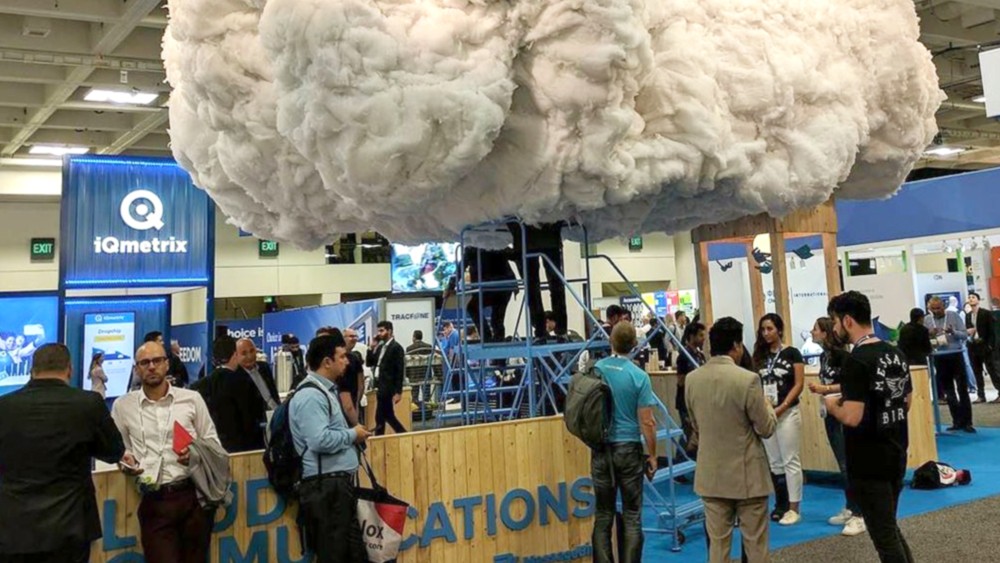 A lot of key players from GPS tracking field attended the Congress: ATrack, CalAmp, Cellocator, Digital Matter, ERM Advanced Telematics, Global AVL, Globalsat, Globalstar, GoSafe, Gurtam, Laipac, Meitrack, ORBCOMM, Queclink, Sequans Communications, SYSTECH, Teltonika, Topflytech, U-blox and many others. Use #MWCA17 in social media to find their experiences of this event.
Such conferences are always interesting for the presentations of new products and MWCA17 is no exception. Laipac presented its IoT-enabled standalone smartwatch with the ability to use the Internet and make two-way calls without connection to a smartphone. It's exclusive design and wide range of functionality attracted a lot of attention during the MWCA17.
SYSTECH presented its new 4G LTE vehicle GPS tracker CAREU UW1 designed to operate in rough environments. It has water protection class IP67, 1-Wire® Interface, Assisted-GPS (Ephemeris), Automatic Self-Diagnostic Record, Harsh Driving Behavior Detection and RS232 Interface.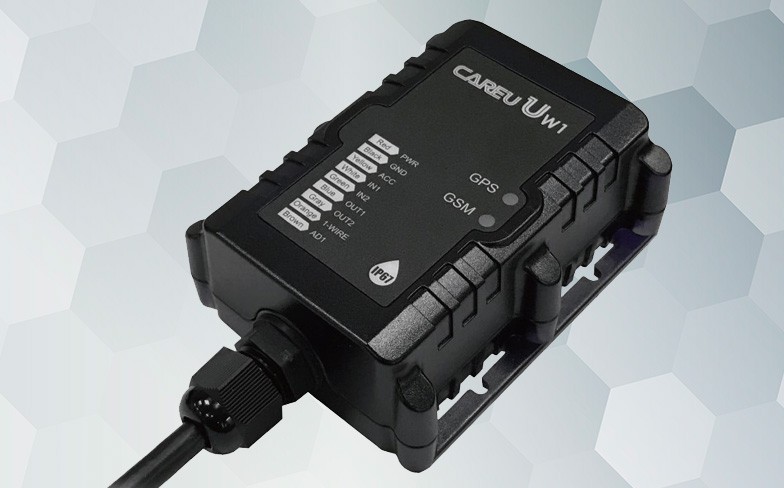 Queclink announced moving towards LTE products in order to satisfy the demands of their clients from North America and made an announcement on their official website: 
Our LTE devices, based on the established product lines, are designed with all advantages and functions of previous 2G/3G products to realize wide applications from fleet management, asset tracking to UBI and more, only that they will support multiple LTE band, and integrated with bluetooth module and CAN Bus interface, etc. to better serve advanced needs in the current world.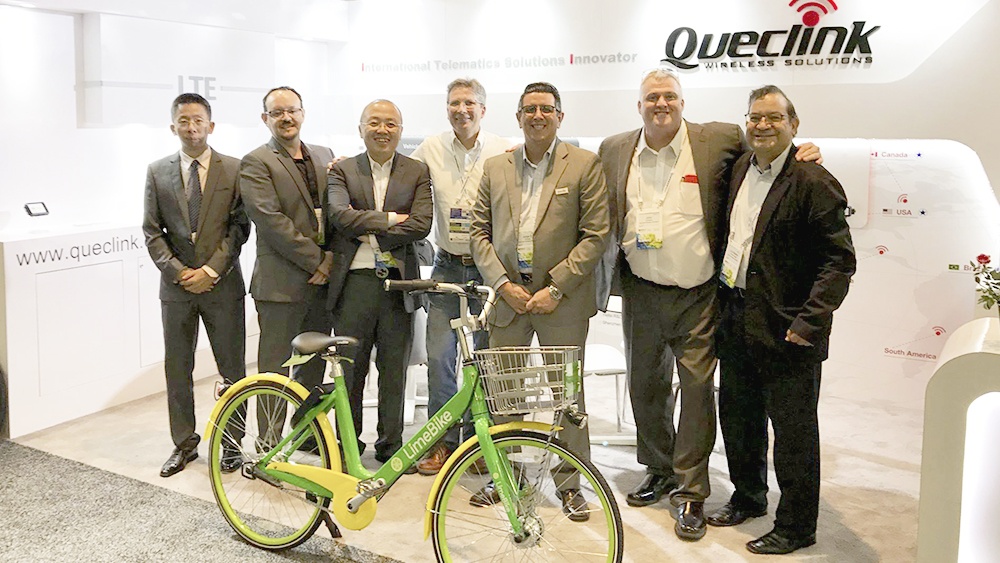 In short, such events are essential to share experiences and present products. They help industries build momentum and move forward using cutting edge technology and brand new ideas.
Have you participated in the MWCA17? Share your experience with us, leave a comment below.