Mapbox, a mapping platform provider for developers, has released some updates to Navigation SDK aimed at making the use of the solution easier. Mapbox keeps working on becoming an affordable and helpful solution.
Here is a quick rundown of the main tools and updates:
Drop-in navigation UI & a turn-by-turn guidance for generating instructions and a quicker start. For Android the drop-in UI comes together with a ready-to-use interface: managing text formatting, route lines drawing;
Automatic rerouting in traffic designed for receiving faster roots and getting back on track in case you missed a turn;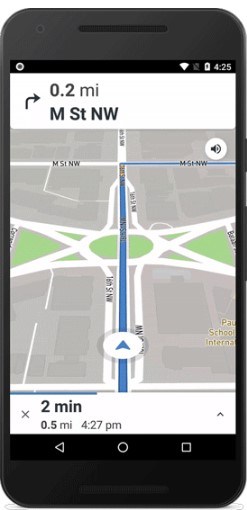 Automatic day-to-night map switching and an improved map readability for drivers available for iOS;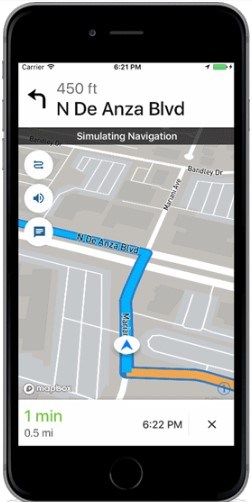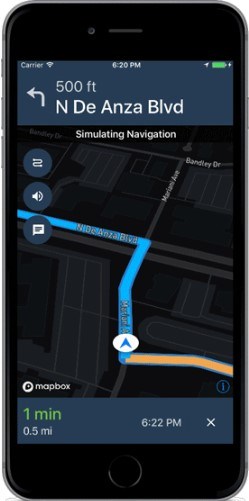 Ability to retrieve routes for various models of transportation: driving, walking, hiking, or bicycling;
Improved customization: individualized alerts along a route line on Android, maneuver announcements;
Text-to-speech support by Amazon Polly;
Location snapping
There is also a new tutorial informing about how to to build a navigation app in iOS.