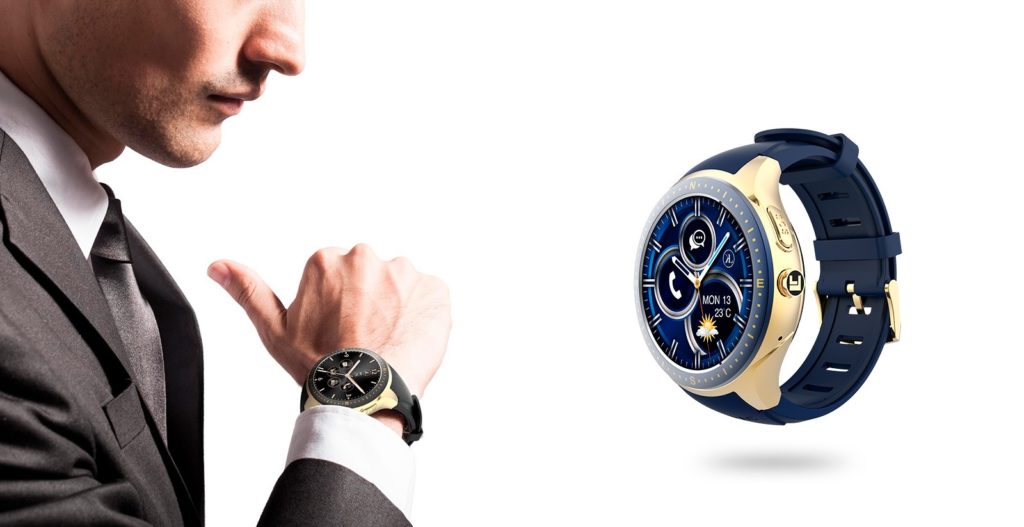 The LooK Watch is the first IoT-enabled standalone smartwatch with the ability to use the Internet and make two-way calls without connection to a smartphone. Developed by Laipac Technology Inc., it is a fully GPS-enabled watch and it has a SOS button with two different options: 1-second touch and 3-second touch that call different emergency numbers. It also has built-in G-sensors for fall detection, watch-removal alert and heart-rate monitor. This watch has AMOLED display with touchscreen, 16 GB of storage memory and 1GB of RAM. It is waterproof (IP67), WiFi and Bluetooth enabled and voice activated.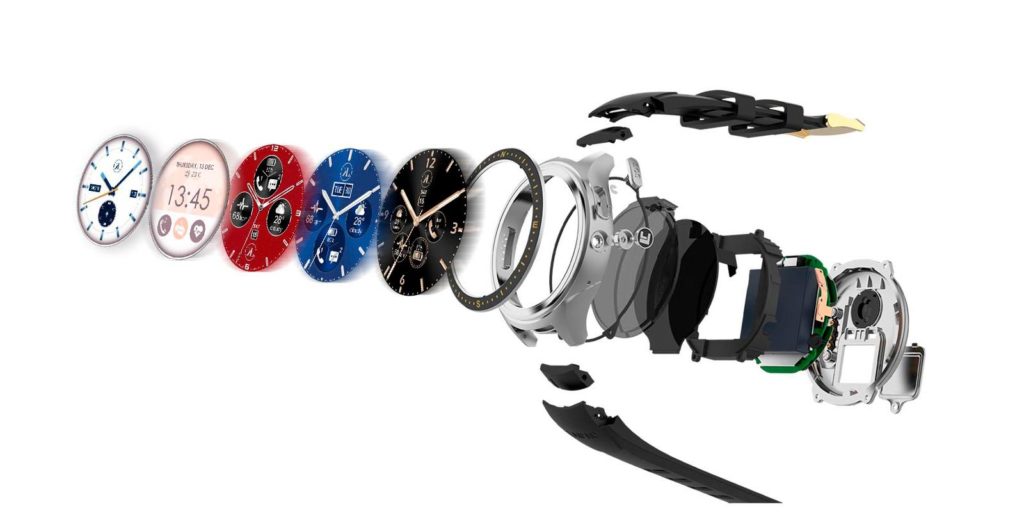 The LooK Watch will be launched at MWC Americas 2017 in San Francisco, CA. MWC Americas is the premier mobile industry event in the Americas. The 2017 conference will be held at the Moscone Center in San Francisco from September 12 through 14.
Are you going to be there? Let us know, leave a comment below.