Earlier this month, HERE Technologies, a digital mapping and location services provider, has unveiled a cloud-based (PaaS) platform at CES 2018 in Las Vegas. The platform's designed to help companies track luggage, goods, devices and people both indoors and outdoors.
Known as HERE tracking, the new solution is aimed to be used in manufacturing, smart office, construction (equipment tracking), transportation, on-demand services such as food delivery, as well as consumer applications to help people keep tabs on their children, pets or elderly relatives.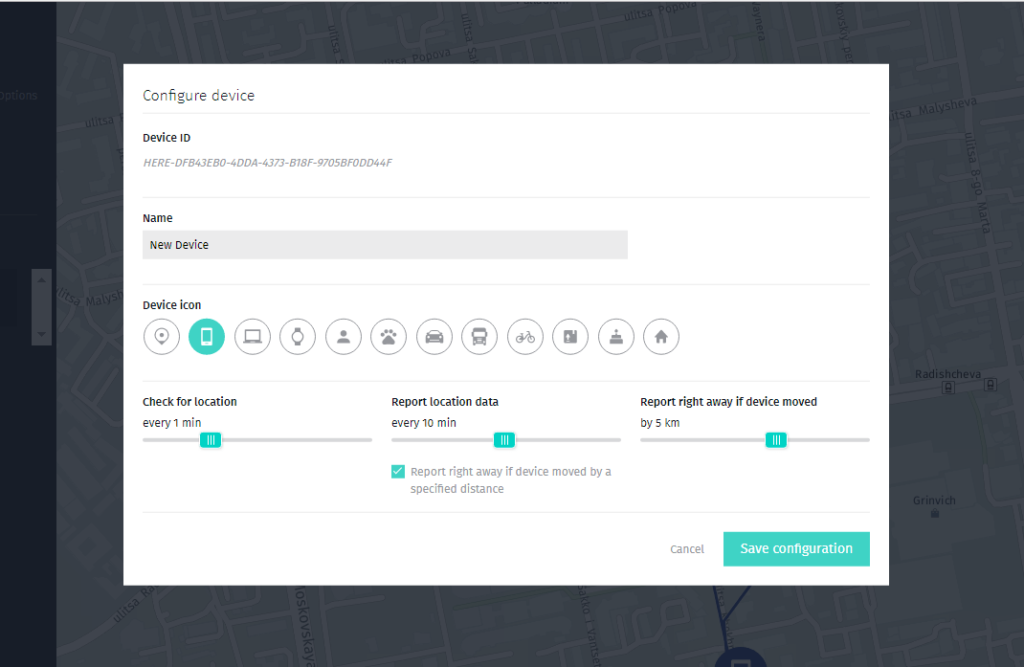 For now, the service is not fully developed but is said to become available in the next year. Still, it offers an interesting solution for system integrators, ERP (Enterprise Resource Planning) and E2E Tracking system providers and developers. The key features include:
Indoor/outdoor maps with geo-coding features;
SDK and REST Application programming interfaces (APIs): geo-fencing APIs, analytics API and visualization tools;
Multiple positioning: satellite, network and beacon-based;
Offline capabilities to extend a battery life.
"Offline positioning means that companies can stay informed as to the whereabouts of products even in areas where there are no network connections – so when the vehicle reconnects, those tracking the vehicle can see where it's been. As these objects are moving, we can see all the transition points."
Alex Osaki, Product Marketing Manager at HERE Technologies
The new platform makes HERE an interesting partner for tracking device and chipset manufacturers. The company has already partnered Concox and MediaTek to connect Concox telematics and wireless tracking devices running on MediaTek chipsets back to the cloud platform.