To keep up with the always changing city looks, Google is reforming Google Maps to give users a map "that better reflects your world".
The reformed Map changes according to what you're doing. In other words, there will be a view division: driving/ transit/ explore modes. For each mode a user gets only the relevant locations like gas stations when driving or places of interests when travelling.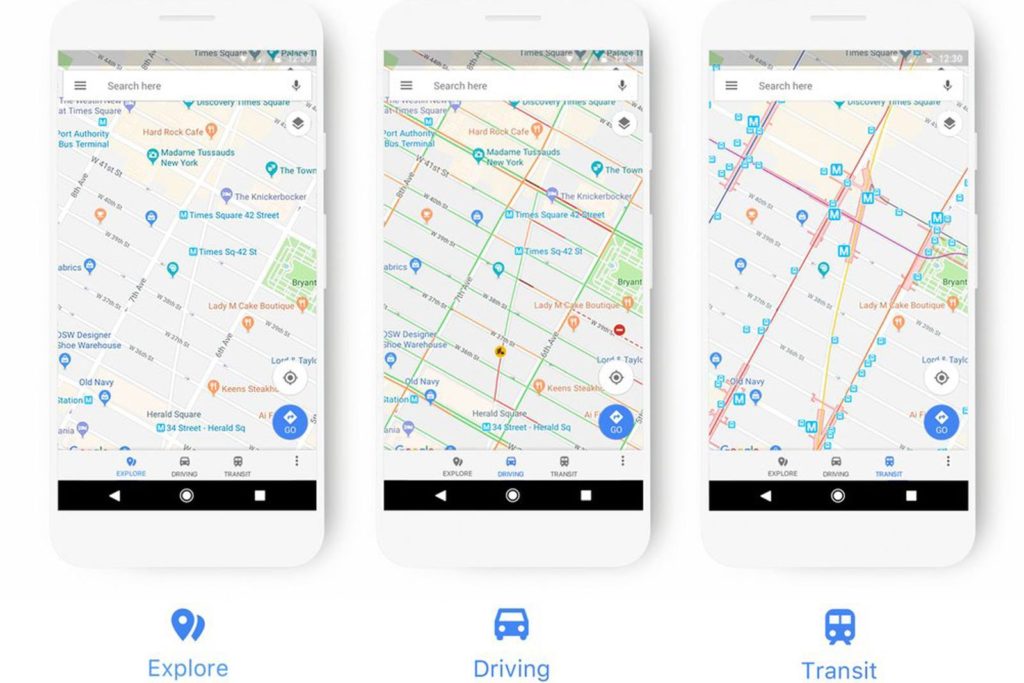 The updated maps will also please its followers with new visual cues: there are now distinct icons of several colors corresponding to the location type. According to Google, "places like a cafe, church, museum, or hospital will have a designated colour and icon, so that it's easy to find that type of destination on the map".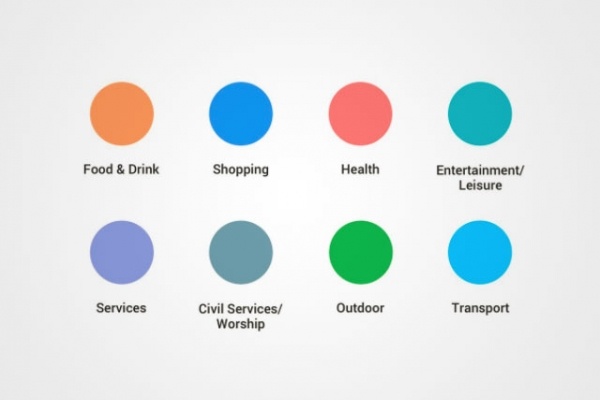 This changes will definitely add some points to Google's customization, though when it comes to design, Mapbox is following Google on the heels by constantly updating its solutions.
The updates will reach Maps on mobile, the web, and other products integrating Maps: Search, Earth, Android Auto and Assistant. The changes are also said to appear in third-party websites that have the Google Maps API.
Looking forward for the updates!