Recently devices and apps targeted at kids have brought a focus of concern on the loT privacy issue. This time the German Federal Network Agency (Bundesnetzagentur), has restricted the sale of smartwatches and even encouraged to destroy the ones that are already used, explaining that the devices violated Germany's privacy laws. The agency puts a particular concern on smartwatches' ability to transmit audio. Jochen Homann, the agency's president, marked "Via an app, parents can use such children's watches to listen unnoticed to the child's environment…"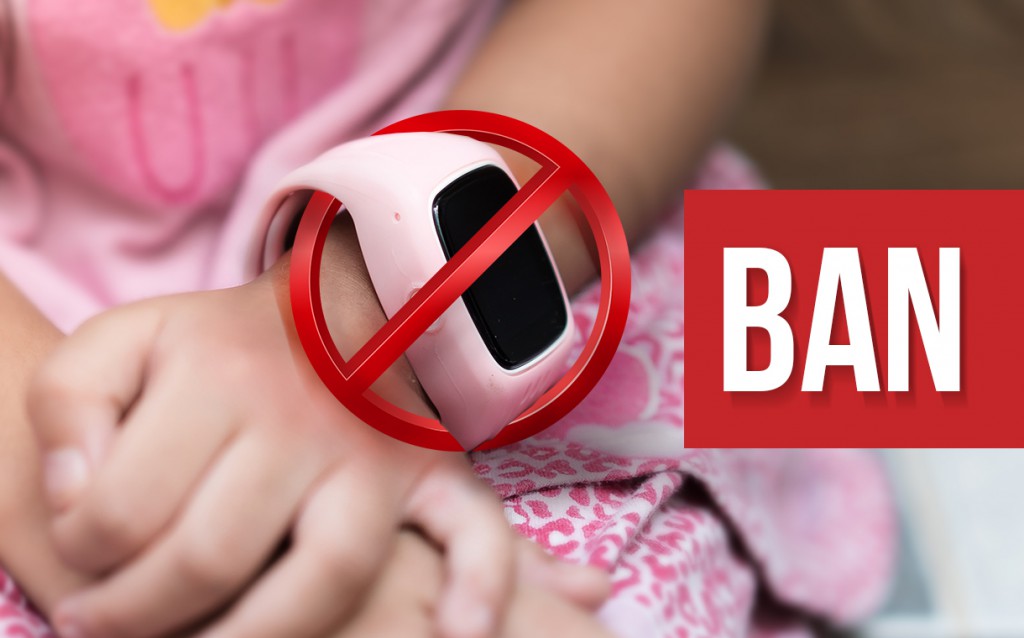 However, in the light of recent data leaks and the constantly growing number of smart gadgets, this concern seems to be justified.
"There is a shocking lack of regulation of the 'internet of things', which allows lax manufacturers to sell us dangerously insecure smart products,"

Ken Munro, a security expert at Pen Test Partners
What's especially disconcerting is the false sense of security that smart gadgets provide. Apart from eavesdrop, an attacker can view all the location history by getting one's IMEI number and, what's more frightening, see a child's exact location in real time.
Still, according to the FNA's spokesperson, "the ban on these products has nothing to do with GPS". The agency emphasized that in case the communication functions are eliminated, the banned devices could be put on sale again. Which's the good news, though, in case Europe continues on smartwatches restrictions, its manufacturers will have to reform their security protocols as well as the smartwatch market. This indeed is going to be a challenging task.