Telematics provider Geotab unveiled its GO8 LTE fleet-management device at Mobile World Congress. The vehicle tracking device is claimed to track info of the vehicle's position, speed, fuel use, idling and other applications. This tracking device is designed for LTE mobile broadband networks.
The company keeps on offering a comprehensible set of new telematics features, some of them are the same as in the previous GO7 model. The list includes G-force monitoring, Geotab IOX expandability, engine and battery health assessments, in-vehicle audible driver coaching, accident detection and notification, near real-time vehicle data, fast GPS acquisition time, auto-calibrating accelerometer performance, and end-to-end security, Geotab marked.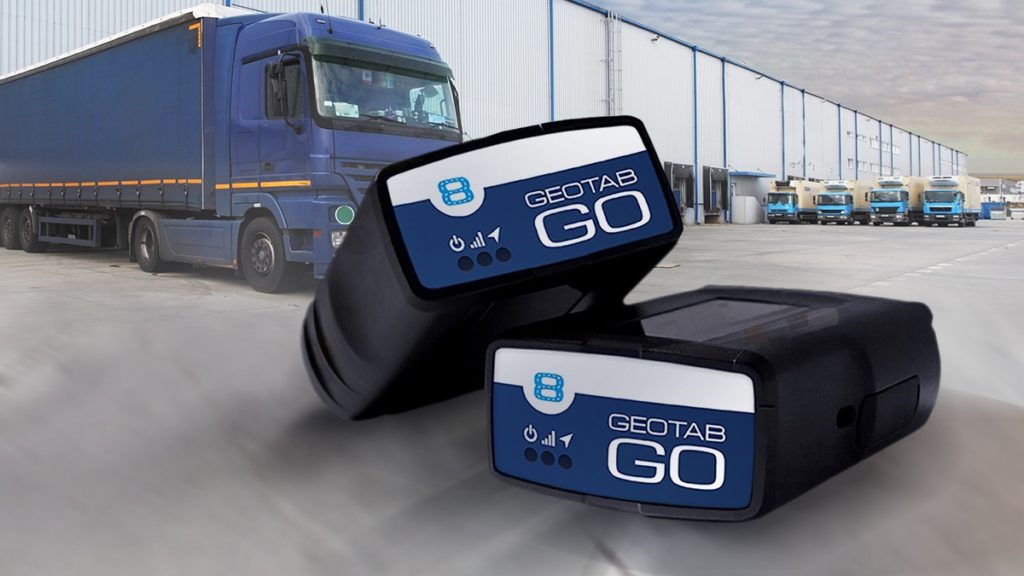 The enhanced data movement speed supplemented by LTE connectivity is claimed by Neil Cawse, Geotab's CEO, to be "the future technology":
"The speed, efficiency and connectivity of LTE offers fleet managers a telematics solution that they can depend on for years to come" Neil Cawse, Geotab's CEO
According to the provider, its compatibility with LTE further enables the quick and secure data transmission "from the vehicle to the cloud and back to the vehicle, where in-vehicle driver coaching rules are enabled". The right configuration of the cloud is essential, as we wrote earlier.