The big milestone has been reached by Australian partner of SIGFOX: a quarter of country's population can use IoT devices connected through LPWA networks.
That figure shows how rapidly the LPWA technology spreads across the globe and how much it will affect our lives very soon. In terms of location tracking that means you will be able to track any assets with much smaller devices, powered by a tiny battery for months and years.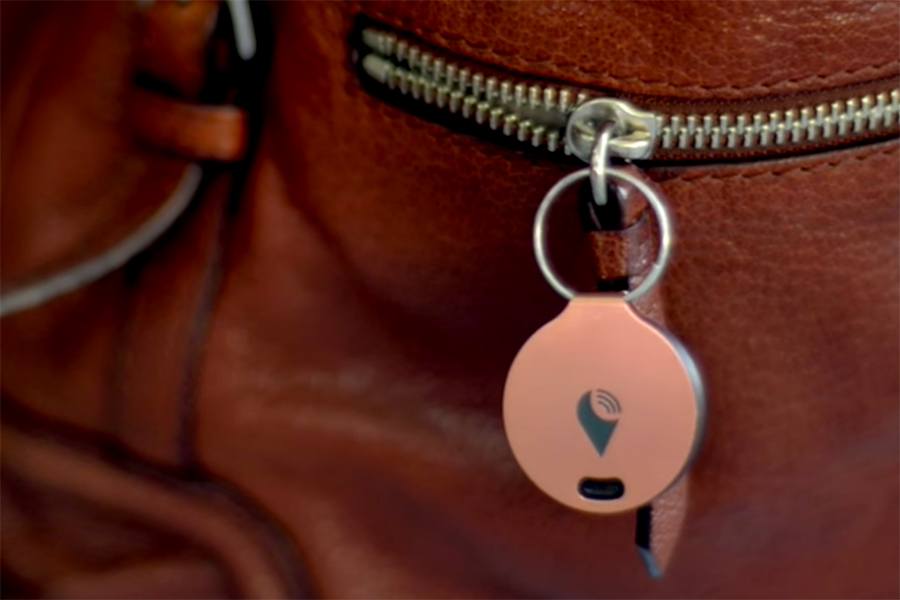 The range of applications of LPWA-based tracking technology is huge, which is already seen from such a startups like iota GPS Tracker or TrackR. Cheaper and smaller devices with longer battery life will let tracking literally any assets, including those can't be efficiently located today with GSM-embedded trackers (e.g. baggage or small parcels).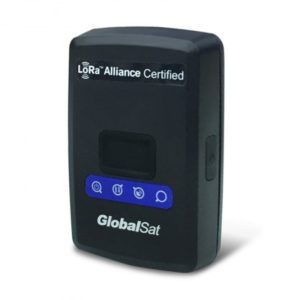 SIGFOX is one of the two leading LPWA networks. The another is LoRa, also suitable for GPS tracking devices. Recently Globalsat has released its LoRa M.O.S.T. RF LPWAN Tracker.