3G mobile networks are quite threadbare. Everybody uses it in smartphones while killing time in a bus or at traffic jams. Even 4G is not novel for people who are engaged themselves with this "nowadays bane". However, most GPS devices are still using 2G like technical progress had never happened to them.
This arrearage has a simple explanation. First of all, GPS devices with all their modernity didn't work much with bulk digital data. Most trackers used only for positioning and transmitting some simple information like battery status. Look at mobile tracking apps at least.
However, a request for comprehensive data transmitting becomes a trend of the last years. The market leaders offer two-sided mutual voice communication and, that is more important, transport video control options. 3G (and even 4G) networks are necessary for its reliable work. The growing demand on the newest fleet management in IoT features force manufacturers to make their devices ready for that challenge.
The second reason is that many countries have plans to scale down 2G networks because it takes a lot of resources to support them only for a few niches of telecommunication like GPS tracking or car alarms. That's why these devices should follow the progress.
We sorted out five GPS trackers that are compatible with 3G networks and already have become popular.
1. Concox GT06E
The absolutely fresh model Concox GT06E presented a few weeks ago, can be one of the most portable GPS trackers with the support of 3G networks. Unfortunately, it can't fulfil its potential now, because of video interface absence. Though, this device has a special microphone input for communication between a driver and manager.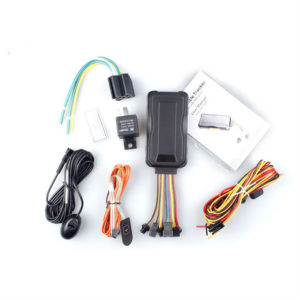 2. Teltonika FM3300
It is another one high-end GPS device, that also doesn't have availability of video installation. Anyway, it has all basic features of AVL trackers with the support of GPS and GLONASS positioning. The device becomes popular in Singapore, where local telecom companies Singtel, M1 and StarHub will cease 2G services effective by April 2017.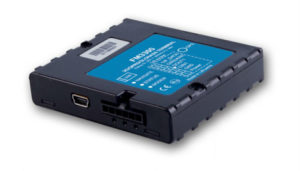 3. Queclink GV500W
As we speak about 3G devices we can't pass up Queclink GV500W. This remake of original GV500 was made specially for 3G networks in USA. This OBDII device improves their connection in 3G-covered areas and may win a title among other GPS devices for personal cars.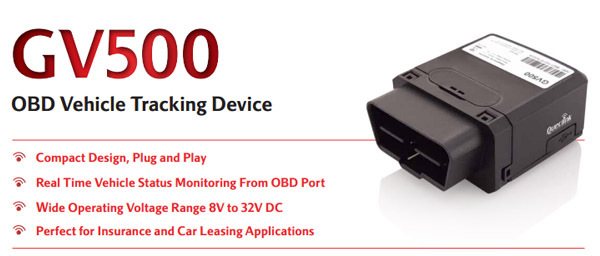 4. GoSafe G797
One more plug-and-play GPS tracker, manufactured by GoSafe, can also be chosen for use in 3G areas. It can read wide-ranged data from car PC and transmit it with extremely high accuracy to a server. The number of features makes this tracker is a very attractive both for end consumers and fleet managers.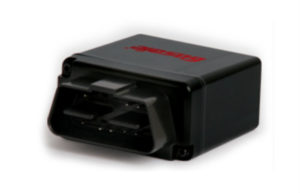 5. Meitrack T333
And for the final there is something really delicious. Meitrack T333 GPS device may not look so cute like other 3G devices, but it can show maximum performance that next generation networks can provide. This model has the RS-232 interface for a camera, handset or LCD/LED display. This device is the absolute hit among fleet managers and experts in different countries.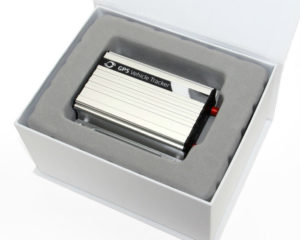 The pittance of 3G GPS trackers is a matter of time. Exacting customers want the newest features for their business and assets and they wait for the next steps from hardware manufacturers.