Recently, the 1 millionth GPS tracker FMB920 by Teltonika has been manufactured, delivered, and deployed. Since the launch day, its popularity and value were unquestionable. It took markets in five continents by a storm in just a few months and the demand for it keeps growing up ever since. It is an unmatched bestseller throughout business partners in many regions around the world.
The model is compact and lightweight, reliable, accurate, and enduring. The rich set of features and usage scenarios for the basic track and trace GPS tracker category, as well as a price-value ratio you can dream of making it stand out.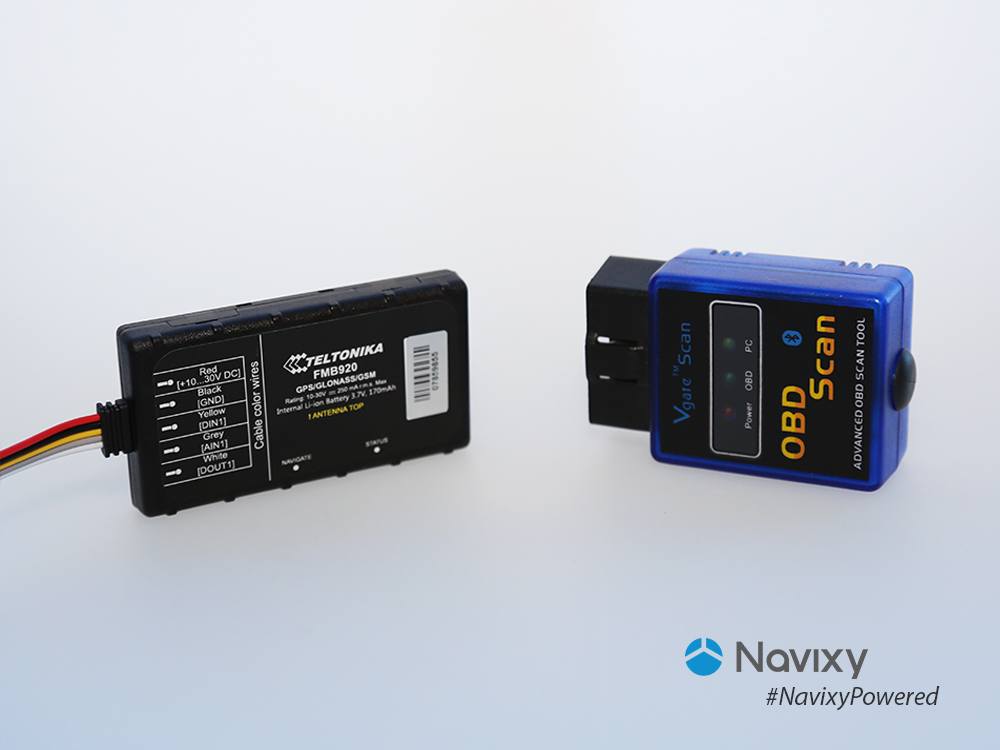 From a technical point of view, FMB920 is designed for vehicle tracking in such applications as delivery and courier transport, car rental, recovery of stolen vehicles, public safety services, taxi, insurance telematics, motorcycles, and more. Inputs/outputs considerably extend the device usage scenarios.
Furthermore, it was the first Teltonika GPS tracker with Bluetooth connectivity which tremendously broadened its functional potential and enhanced competitive edge in the market. As well, it is one of the first models named as FMB and can be connected to various BLE sensors or even BLE OBD dongle to scan vehicle on-board diagnostic data with ease.
For the Teltonika FMB920 model, Navixy supports OBD2 telemetry data processing by default, including Check Engine, DTC trouble codes. Therefore, you can immediately see all these data in the X-GPS Monitor app or web-interface.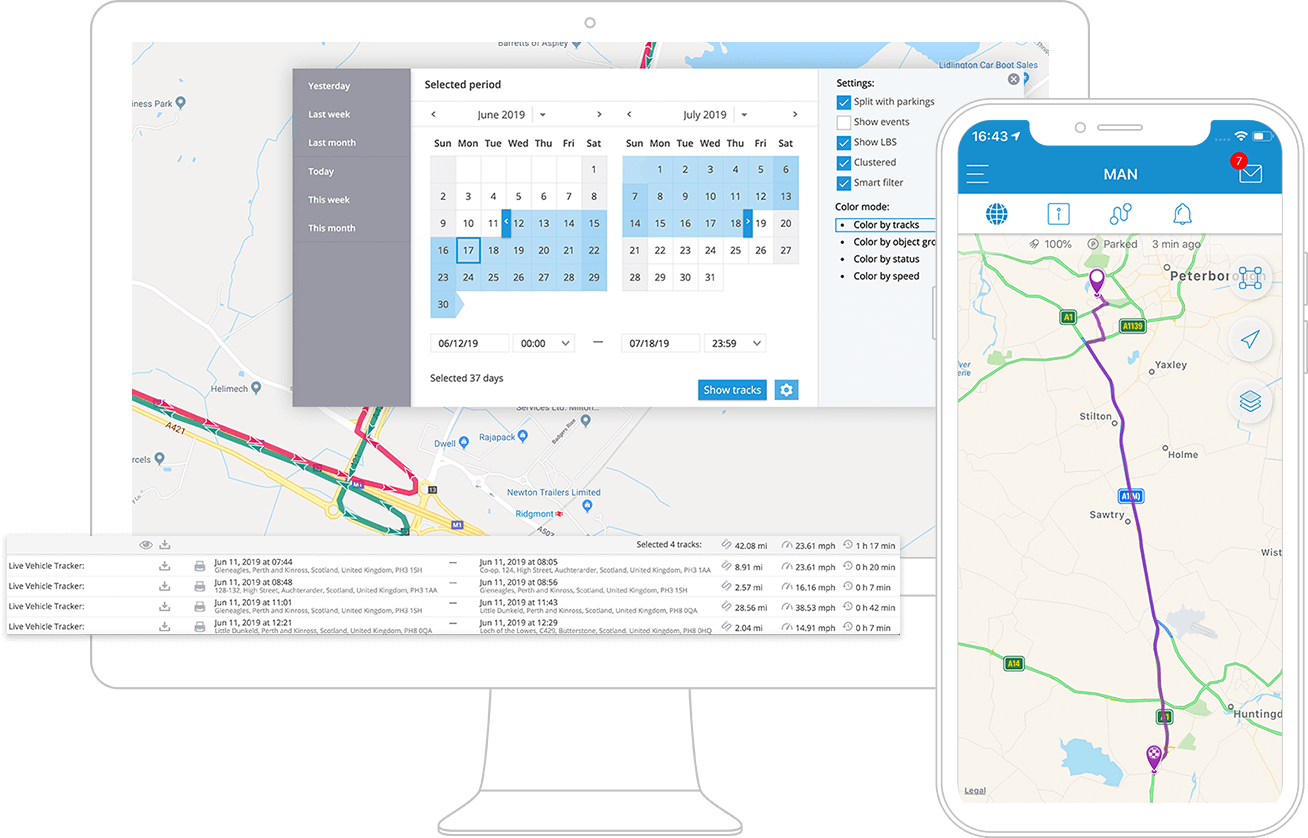 Conventional inputs like digital input (DIN) can be used for ignition, door, or alarm button status monitoring. Vehicle remote immobilizing may be achieved using FMB920 digital output (DOUT). The firmware might be conveniently updated and configured via a contemporary FOTA WEB solution.
Applicable usage scenarios: green driving, over speeding detection, jamming detection, DOUT control via call, excessive idling detection, unplug detection, towing detection, crash detection, auto, and manual geofence, trip scenario.
Thanks to its compact size and shape, the model can be fitted in the tightest spaces pretty much anywhere in the vehicle. It is even being used as a hidden backup tracker in case the main one has been broken or stolen.
References