China produces millions of devices with built-in GPS a year securing the top position as a leading world's "GPS factory". The highest level of business struggle prescribes strict rules and standards for local manufacturers as a question of surveillance.
Navixy Talks becomes acquainted with JIMI and Concox companies who had built one of the most successful business models on the Chinese market and spread their distribution network across the globe.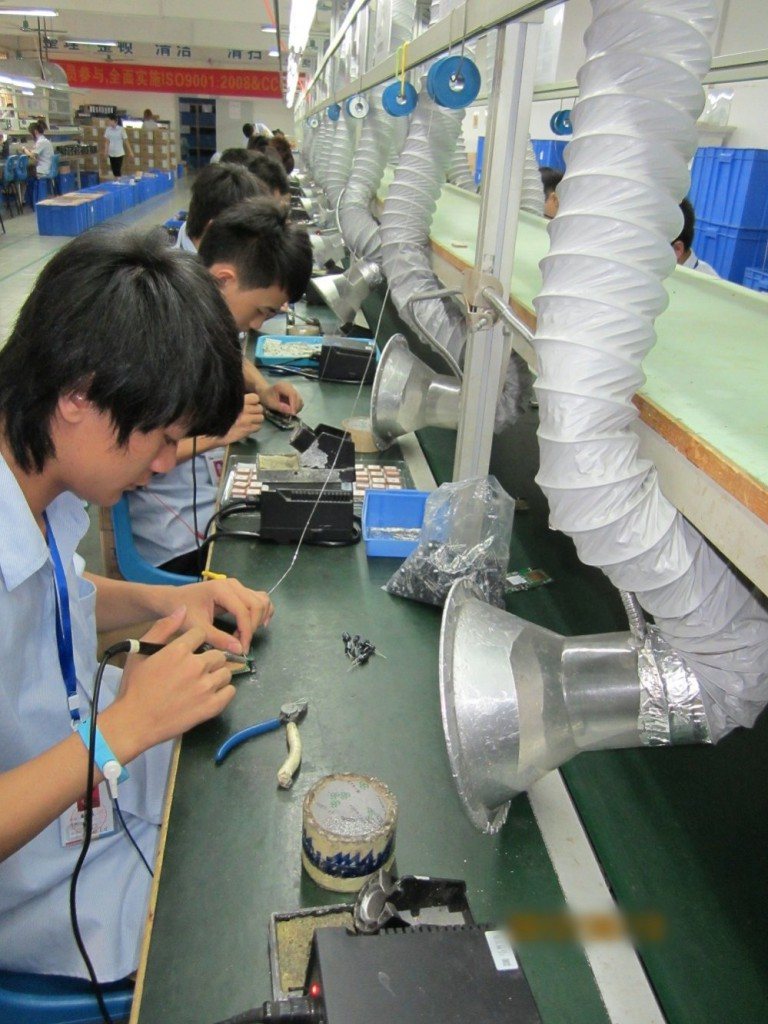 JIMI is an Engineering Company that provides the most innovative end-to-end solutions and services for wireless communication industries. This company produces GPS trackers, wireless camera and different car devices like Navigation Rearview Mirror.
You may see Jimi Ji08, CONCOX GT06N and Concox GS503 in our device section and read about the newest CONCOX GT06E in the announce.
JIMI mentioned in the official presentation that its output value in 2014 was 150 million USD, while that was 75 million USD in 2013. According to the source, over 5,000,000 cars running with Jimi GPS trackers in the world.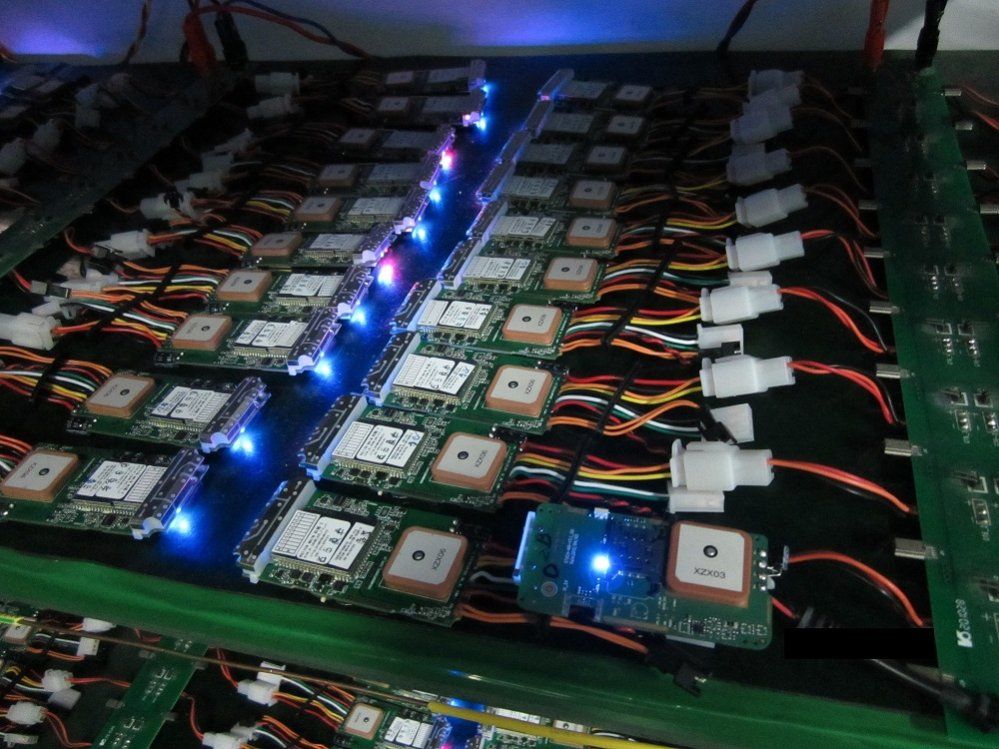 The JIMI's headquarter is situated in Shenzhen with the branches Shanghai, Nanshan and Xi'an. The main factory was founded in Huizhou city. More than 400 engineers work in R&D centers. The factory produces 100,000 pcs and 3,000,000 GSM PCBA per months.
And we wonder, how long a way of GPS tracker before it comes to a customer?
The production process is difficult and has many stages (you may see in infographic):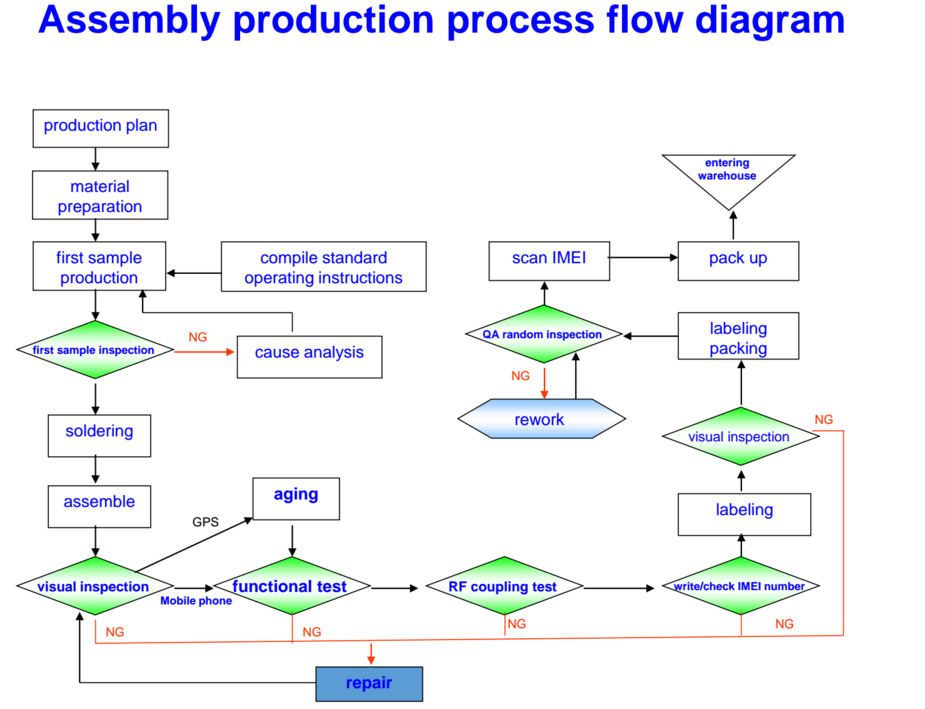 The most important are the stages that made directly from JIMI's workers' hands. Defect production (that is definitely can be during the process) is pearled off by the complicated test system. Every device goes through the test by high and low temperature, salt spray, vibrations, drops and many other things.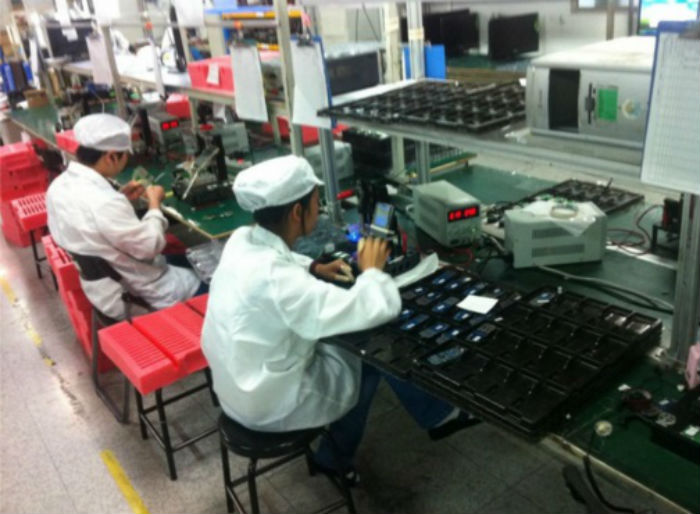 The main goal of this activity is to make sure that a device is ready to use and it won't be returned by a consumer after a few days or a week of using. There is the special Durability Laboratory in the factory that is equipped with special instruments to check the devices. The engineers don't rest on oars: they should make a visual check after the most testing stages to avoid deformations and damage of a product. If the GPS trackers get damaged they will back to repair center or will be utilized.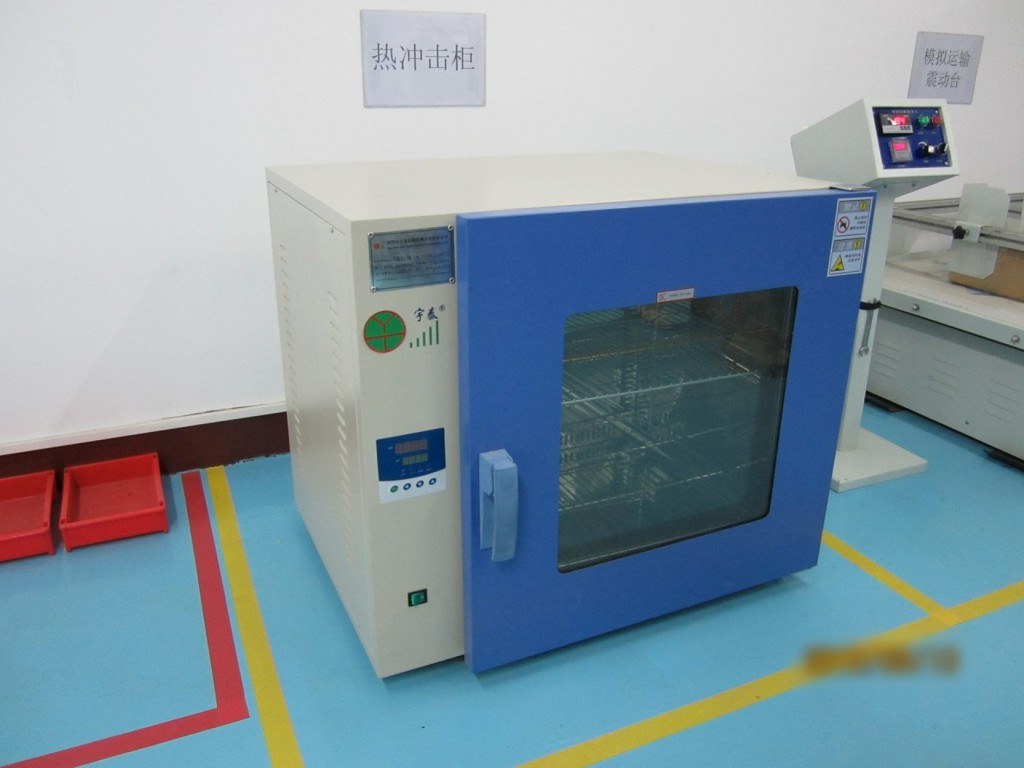 GPS and GSM check are essential for the functional test of GPS trackers. JIMI's engineers download company's software and simulate the actual activities for devices and see its work performance and quality. They measure a positioning error for these trackers and sort out a flaw.
After the production process is complete JIMI's employees labels devices and pack them up. After checking the IMEI numbers (that are necessary for the assistance to customers), a device is ready to move to stores. Company's trucks deliver the products to thousands of retailers all around the world.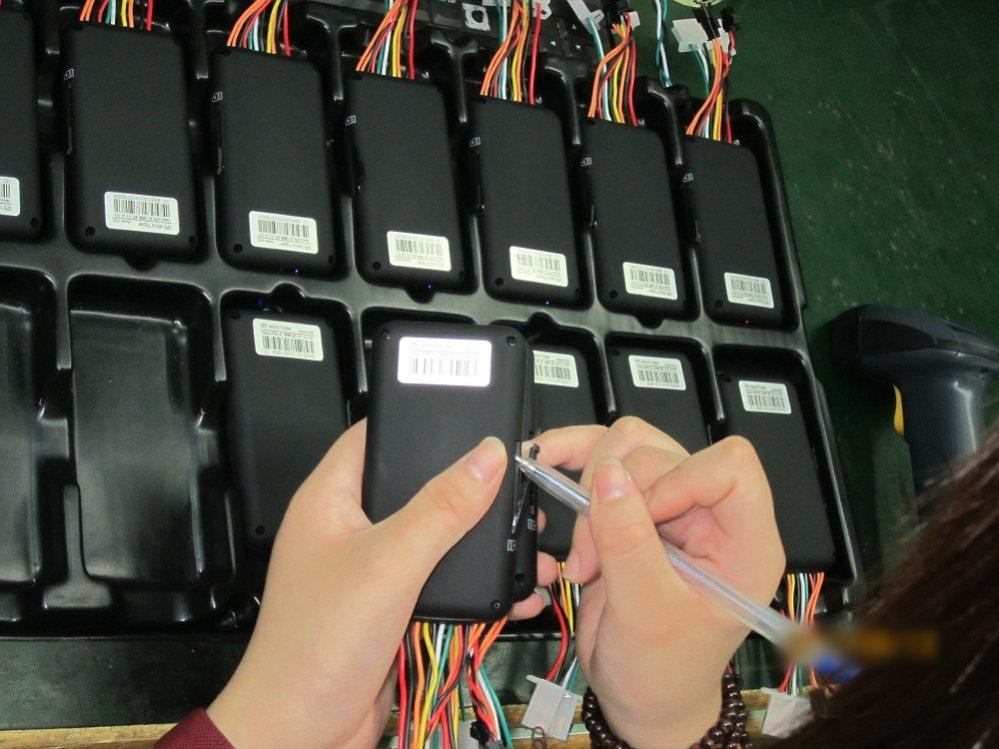 According to the inside information, the main sales market for JIMI and Concox is India. There are not so many proper GPS brands in India but it has significant demands for this type of devices.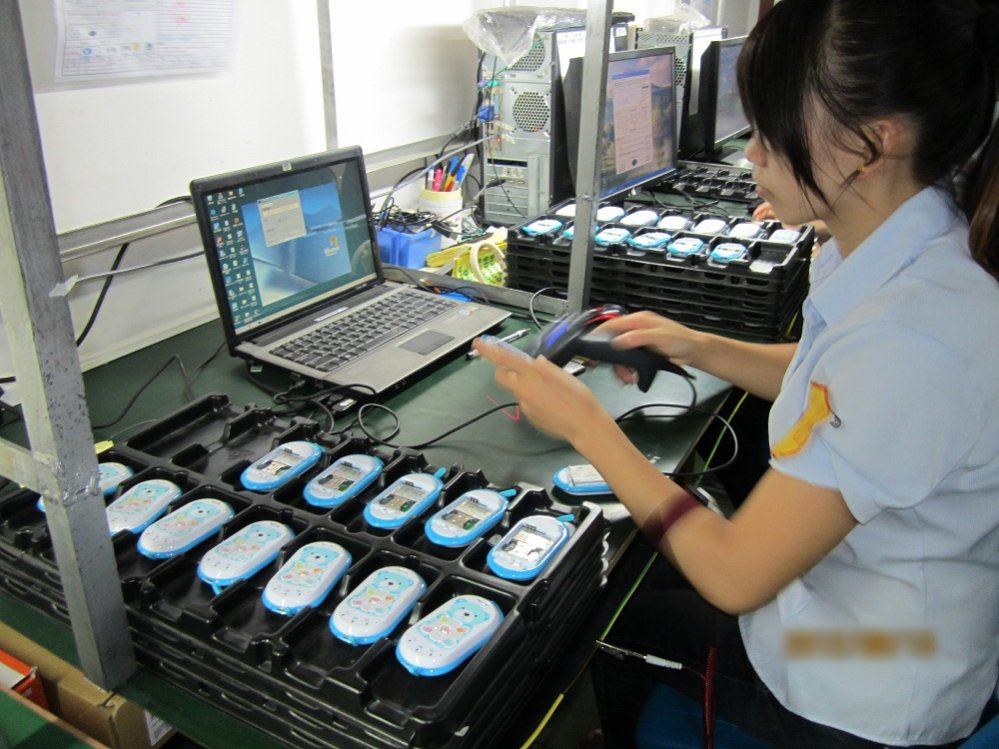 Next time you will take any kind of JIMI's devices (some models are really pretty) just remember that it is the brainchild of meticulous Chinese engineers that was embodied by diligent hands of men and women from Huizhou city.