GPS trackers for kids are extremely popular these days. But are they really helpful? That's the question CBS12 asked parents that utilised the technology. Indeed, if you take a look at the Google Trends for key phrase 'GPS tracker for kids' over the time, you will get a picture like this:

Seems parents around the world are crazy about GPS bracelets and watches for their children. However, as CBS12 showed, parents are not always happy with their purchase – for various reasons, both technical and exploitative.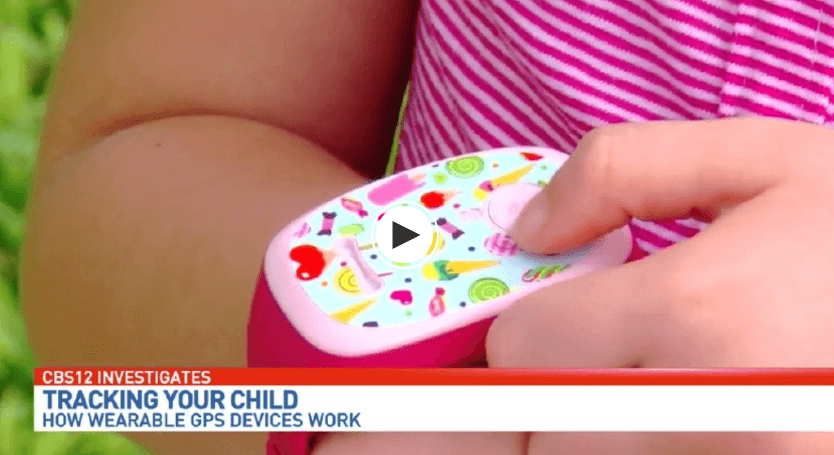 Parents expect that GPS tracker for children must have the following features:
Small size to fit kid's wrist, neck or pocket
Provide high GPS accuracy, less than 10 meters
Report about the kid's position quite frequently, ideally each 5-10 seconds
Battery life – at least 24 hours
Emergency button
Voice communication
Price should not exceed $100
In fact it's too difficult to meet all those requirements in one tiny device. The other consideration is its effectiveness in the case of real threat. Anyway, it is clear that parents get higher awareness of what's happening with their child if they are using GPS trackers.