Eelink, GPS tracker manufacturer, has recently unveiled new vehicle GOT08-3G OBD and luggage GPT13 trackers coming soon. telematics-talks contacted Eelink to receive more details about the novelties and here's what we have found out.
GOT08-3G is an updated version of the GOT08. What's changed is a WCDMA communication module and Assisted GPS (A-GPS) now supported. The tracker has a compact size: 56.5(L) X47(W)X 24.6(H). Eelink also suggests optional accessories like an extention cable for the device not to disturb driving in case it's installed into a fuse box and exceeds the limit.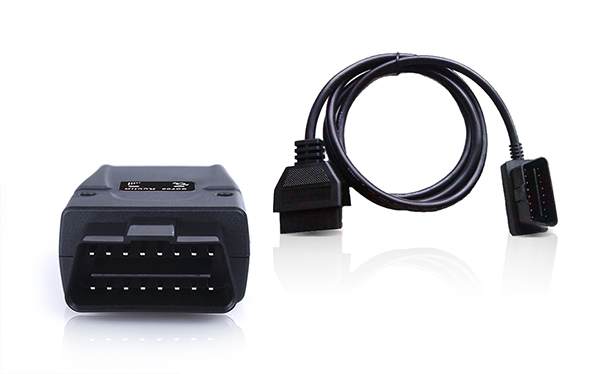 Assisted GPS technology support is a huge bonus as it improves the GPS positioning. The novelty supports quad-bands and has an open protocol which makes it universal and available to be integrated with a great number of tracking platforms.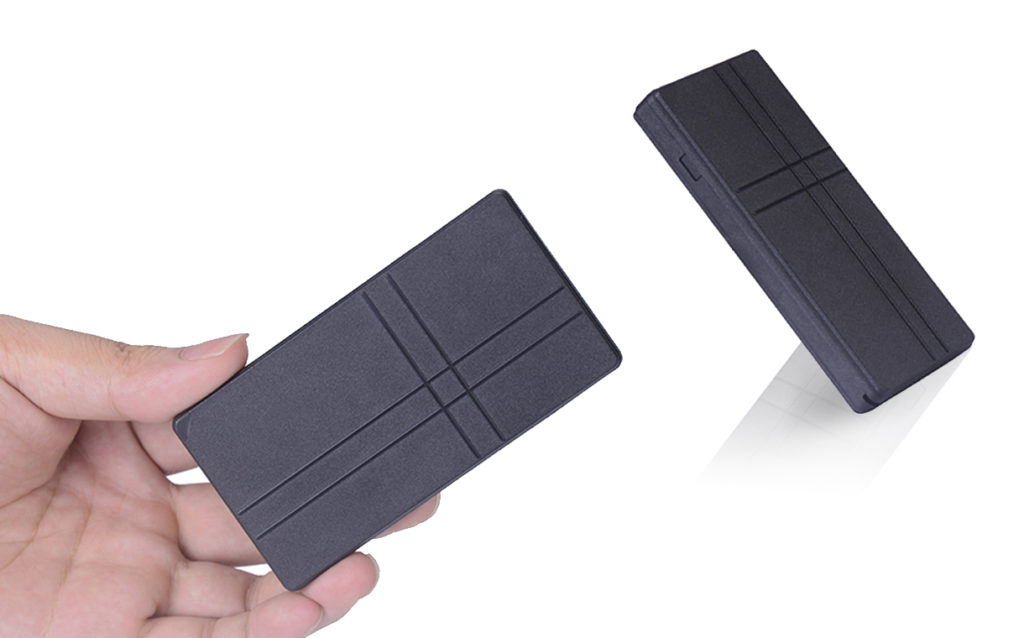 GPT13 is the company's new luggage tracker featuring A-GPS and LBS support. Taking into account the device application field, Bluetooth anti-lost and sms query is a wise set to be included, for example, when you're at the airport looking for your luggage. GPT 13's battery can be charged via a USB-port which is also a huge plus when you are away from home.
Looking forward for the upcoming release!