Any visitor of CeBIT 2016 might see how big business of GPS tracking is. The Internet of Things pavilion shows us some high-end devices, cutting-edge fleet management software and, what is more important, fresh ideas and trends.
Trend #1: Jumping to 3G
Even as the compulsory use of 3G networks in some countries is not a question of tomorrow, but the day after it, most GPS manufacturers try to secure their market positions by making of 3G devices.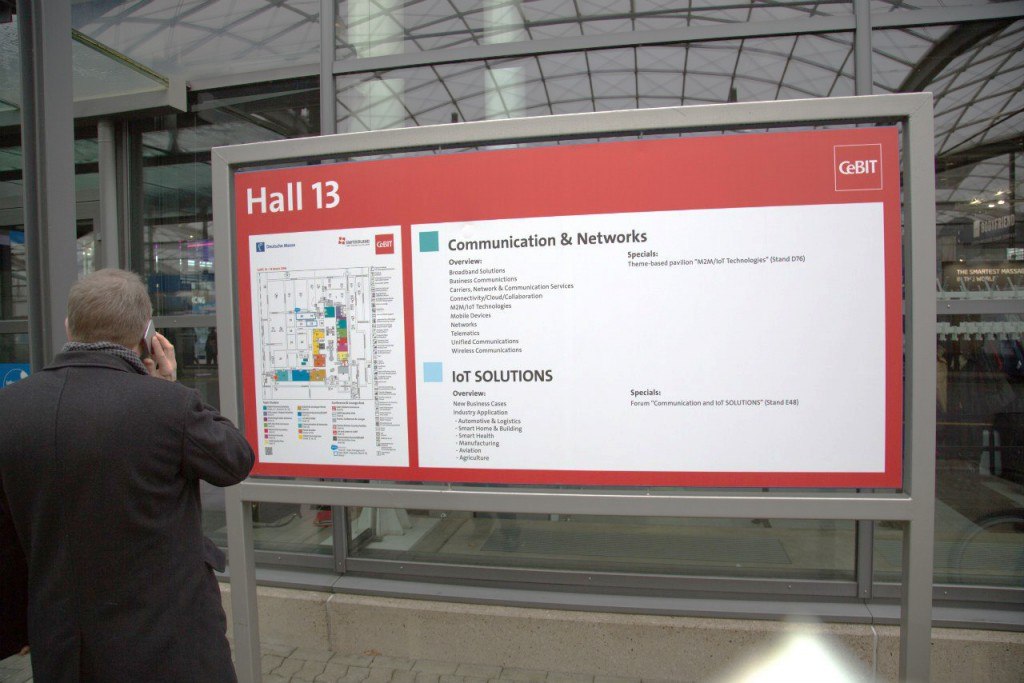 It's necessary to remember that some countries declare their 2G rolling-up during the next years. For example, the Singapore government wants to switch to "3G-only" made in 2017. And it is the first robin. Obviously, nobody wants to loose this slice of the cake.
GPS tracker manufacturers show their preparedness to this challenge. Queclink demonstrates the anewest 3G devices GS100 and GV75, but they also update their bestsellers GL300 and GV300 with GL300W and GV300W models. The same story with Meitrack MT90G.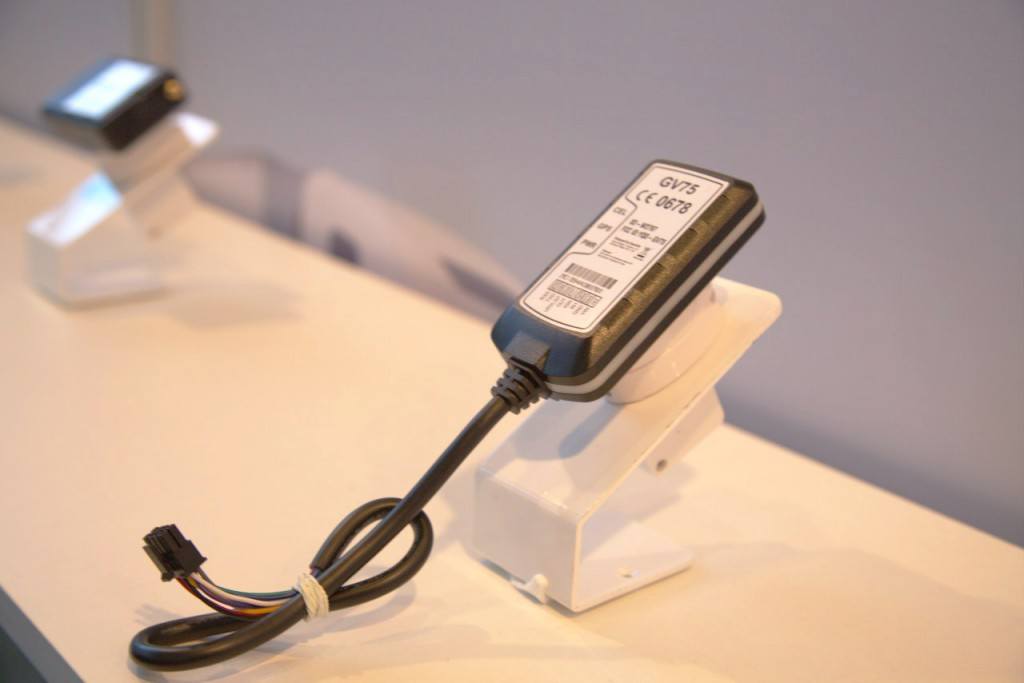 Teltonika, who has the biggest booth in the Hall 13, also presents their 3G AVL terminals FM3600 / FM3620 and FM6300 / FM6320. And it is the deep step to secure its main market in Europe, that is also may jump to 3G in 3-5 years.
Trend #2: Customers want to get a full-functional solution
Most clients look for a complete solution to solve all potential challenges. "Fully-charged" devices with digital interfaces become more and more popular. GPS trackers with poor functional look terrifically outdated, even if a customer doesn't need anything special.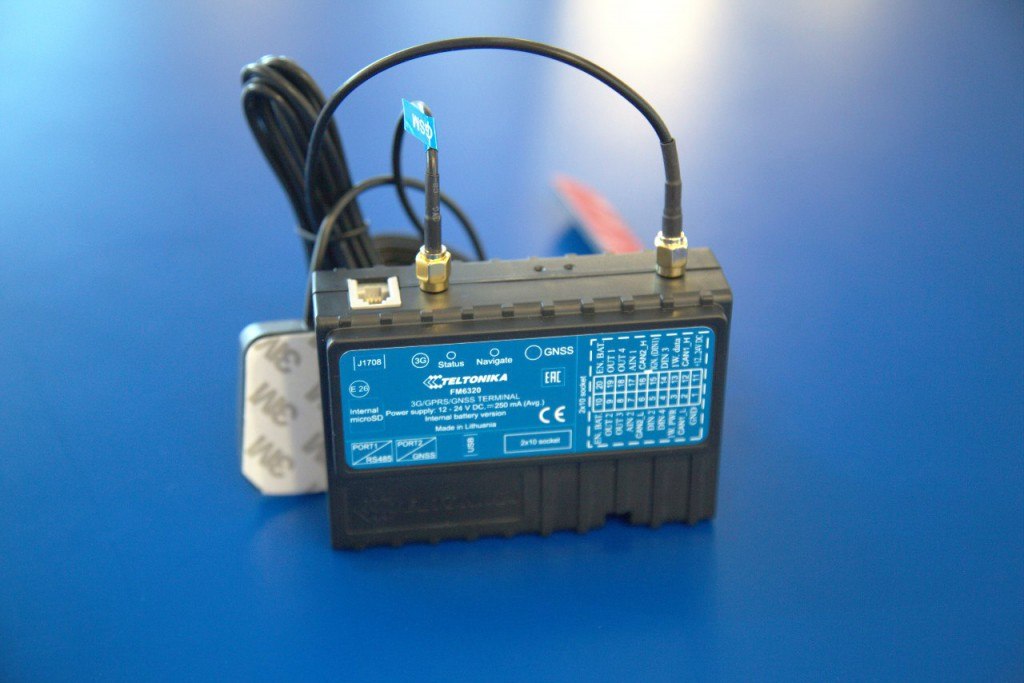 During the CeBIT tour visitors might see a lot of devices with 1-wire, RS232 and RS485 interfaces for cameras, driver identification or different sensor types. Look at Teltonika or Baltic Car Equipment booths. The good news is that these companies surprise us with very attractive prices.
Trend #3: Tracker appearance becomes fancy
However, the growing level of functionality doesn't interfere with whet of device's appearance. Some manufacturers, who were focused only on hardcore AVL devices, try to make their product line more attractive.
For example, TopFlyTech presents their new personal tracker T8503 that can be used for sportsmen, kids or pets. Its design is slightly enough to dilute a pack of nerdy and very dull-looking AVL trackers.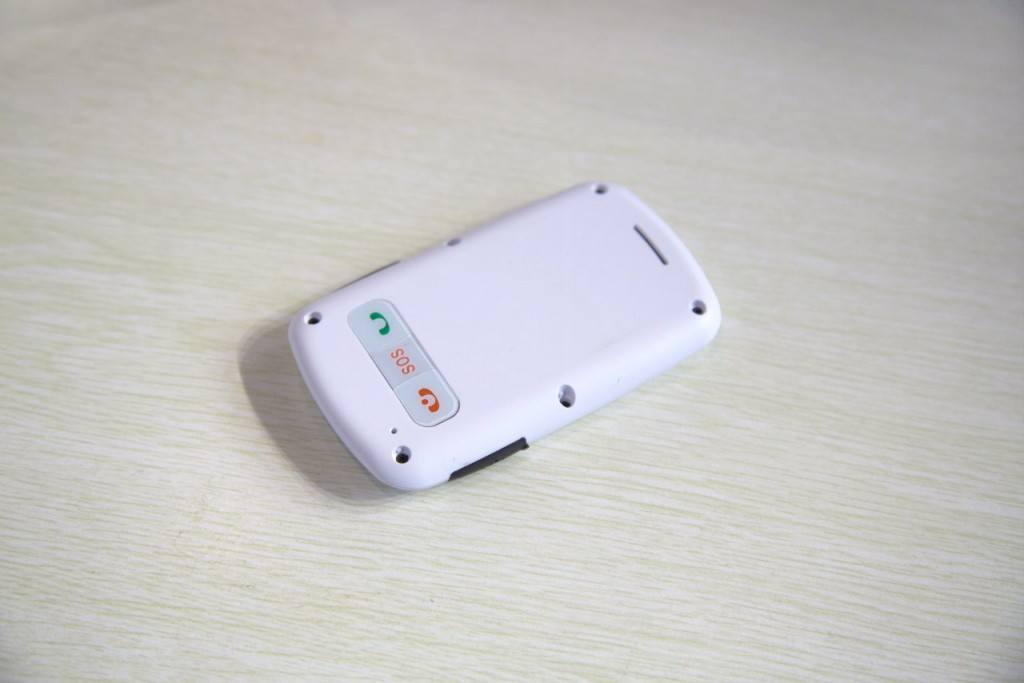 It looks like tracker's makers don't really know how many of these devices they can sell, but they try to use it like a kind of showcase for end-consumers and partners.
Trend #4: GPS services will struggle for living in a global market
GPS software developers were very much in evidence during the event. It is true both for companies who present devices and software (Ruptela, TopFlyTech, etc.) and for self-sufficing platforms like MapOn and, for sure, Wialon.
As there is no doubt that the last one is global as possible, other market players only become to get out from their regions to find new customer and opportunities.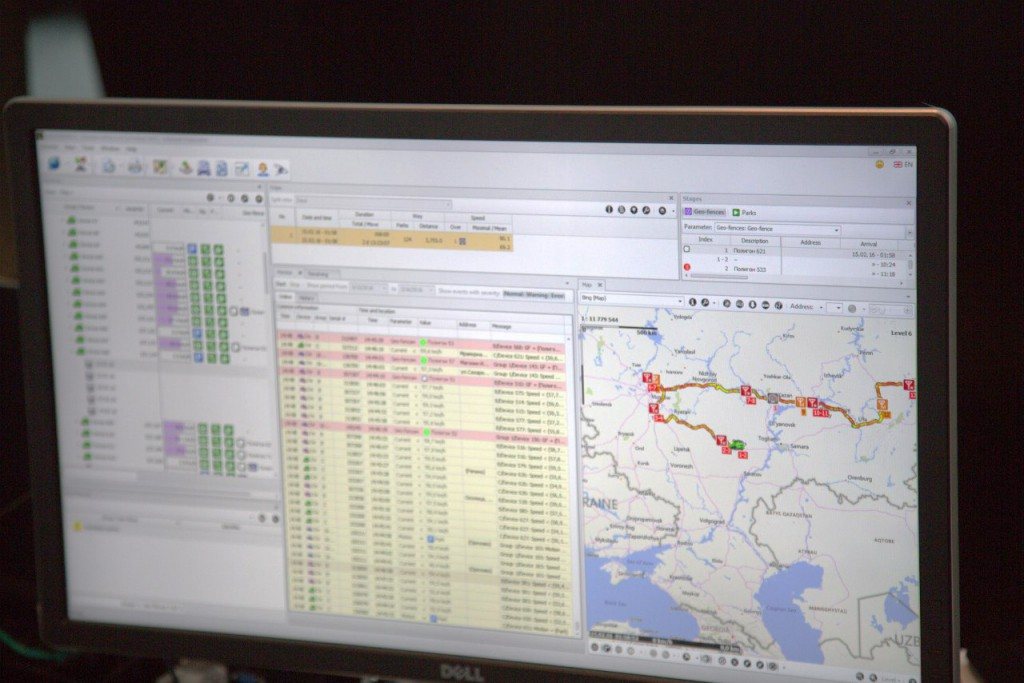 Indian Find'n'Secure visit Germany to spread their network of partners, even at a time when the GPS market in India is considered a one of the most interesting.
Companies like SkyFMS, FOX FMS or REX realize that they need to find more customers and partners. Visiting events like CeBIT, that will get all the instruments for it.
Trend #5: Communication is a key
CeBIT was great both for people who want to check some cutting-edge gizmos and who come to Hannover to do business. Notwithstanding, this event was very useful for people who build a slimsy bridge of communications with partners and even rivals.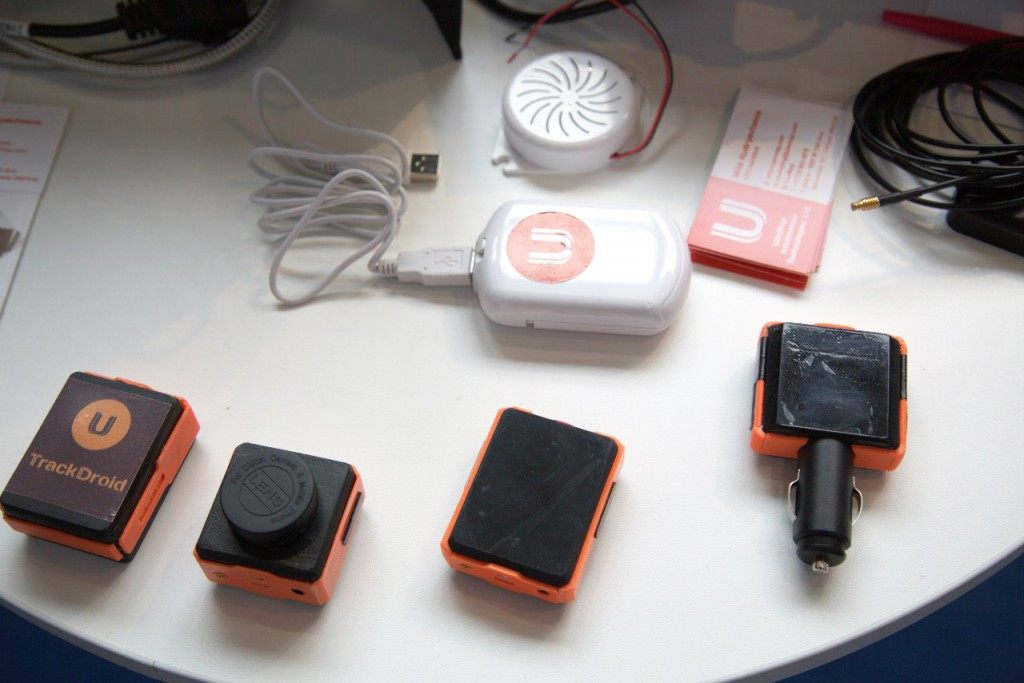 Visitors might meet leaders of the world GPS market and to see a lot of young startups, like UonMAP and its CarDroid who launched a Kickstarter campaign last year. Probably, the company may find investors for this very special project of plug-in-play GPS device that can reconstruct car accidents in 3D mode.
This way CeBIT is not only a showcase for new products, but also a uterus for future technologies and consumer solutions.
Read also: Oil slump: Is fuel control still actual?