Broadcom Limited, a US leading supplier of digital and analogue semiconductor technologies, recently officially announced the launch of BCM47755, the world's first mass-market, dual frequency GNSS receiver device targeted at smartphones.
Broadcom promises that the new chip can determine a device's current position down to 30 centimeters (11.8 in), which is indeed a significant change over the current 5-meter standard of today's GPS module gadgets. The device was also given a solid jamming immunity that allows it to be used in various urban scenarios.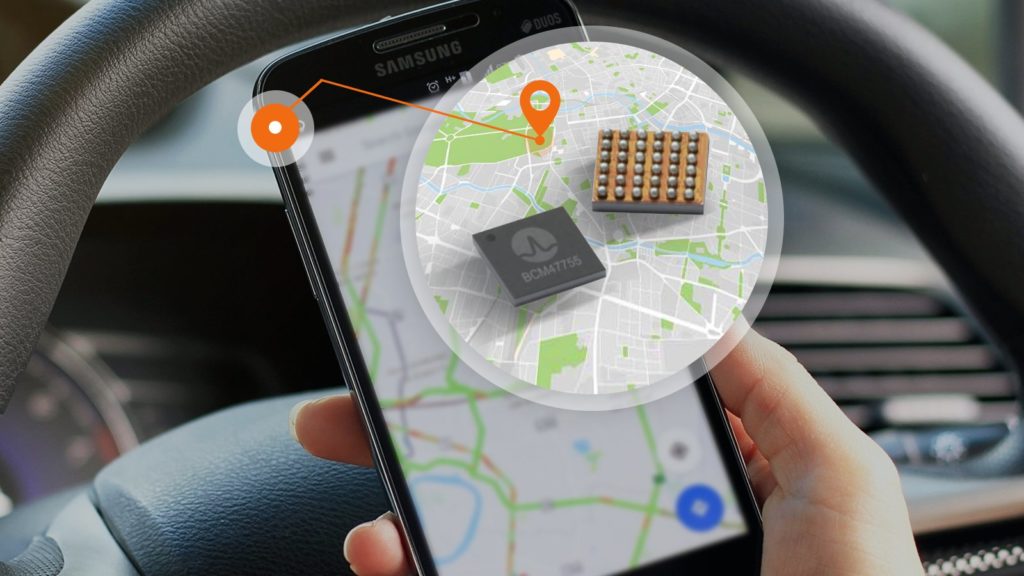 GNSS equipped BCM47755 will be able to reach centimeter level accuracy with min power loss due to its innovative dual-core sensor hub. One core is to be used for simple tasks solutions while the other will help arranging complicated calculations. Well, this is what helps to significantly reduce a battery drain.
"With the launch of the dual-frequency GNSS sensor hub, Broadcom continues the tradition of raising the bar for mobile GNSS"

Vijay Nagarajan, senior director of product marketing
The manufacture claims the new features to be of high demand for road and area location-tracking; we can already see a constantly growing number of GNSS-receivers. The idea is being so quickly integrated that some phone makers have already signed deals for the Broadcom BCM47755 to be included in several 2018 flagship phones.