Wired fuel level sensors have been on the market for many years. Its RS232 or RS482 protocols and twisted pair cable make the data transfer possible. In this case, however, if a mounter needs to wire the sensor to a GPS tracking device, he has to do with miles of cable and spend hours to do the installation. All these take time and money.
Fortunately, today bluetooth technology brings another option to the market. First, this allows to get ultra-low power consumption and be sure that one charge will keep the device online for a long time. Second, bluetooth opens the floodgates to wireless fuel level sensors. No wires means cheaper and faster installation.
It is significant that Bluetooth sensors do not even need a power connection. They operate with a built-in battery with a wide operating temperature range. One charge can last for many years, even if it's cold or extremely hot. No matter what, the data is transmitted with the same completeness and reliability, as with wire connection.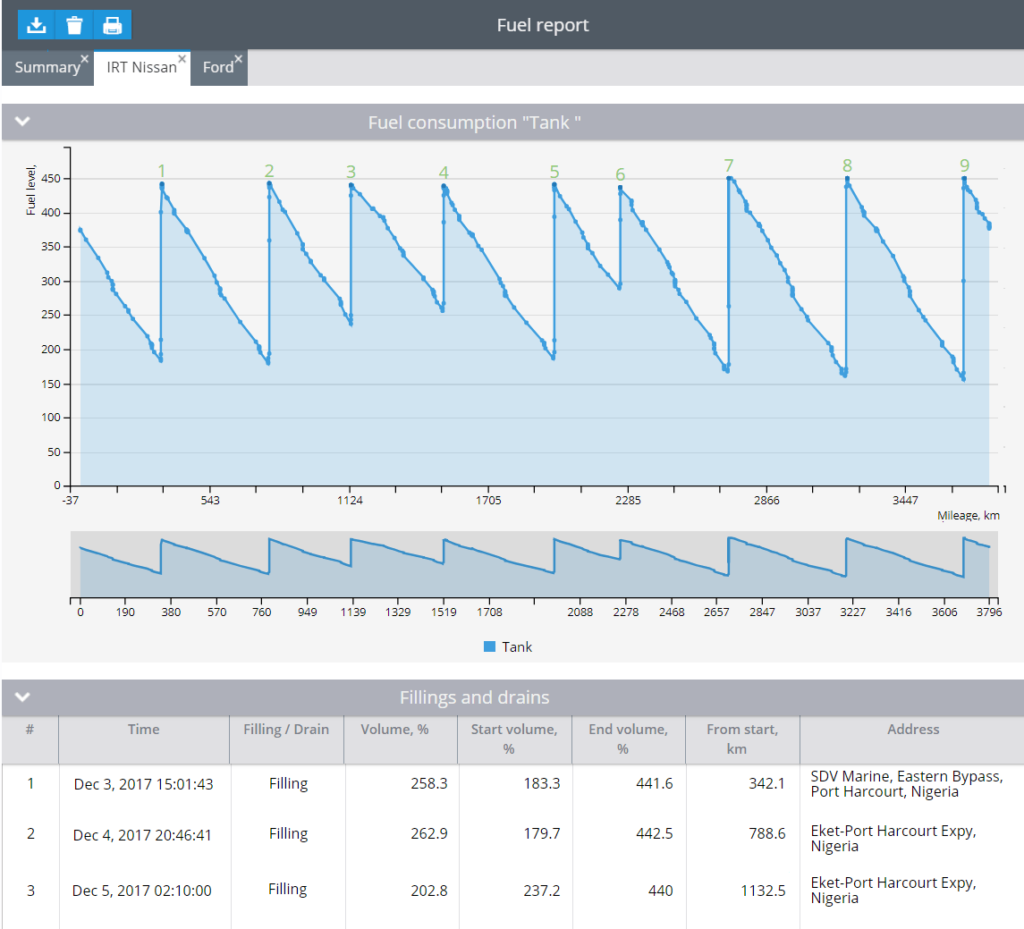 Also note that not only fuel level sensors can be wireless. There are also bluetooth sensors for measuring temperature, humidity, angle of inclination, rotation, etc.
So, bluetooth sensors have lots of pros. The major ones are:
Quick installation (it's cheaper for the customer)
Reliable communication (no wires, no problem)
Backward compatibility
Thereby, a question appears: what does prevent Bluetooth sensors from mass use in transport telematics? Well, the obvious answer is that the technology is too young. GPS tracking device and sensor manufacturers should not only develop an understanding of the perspectives, but also develop data exchange protocols and manufacture the devices. Only then they can release the product. And all these take time.
Bluetooth solutions we have for today
Some manufacturers already offer bluetooth-based devices. If you have not tried them yet, we recommend you to pay attention to these novelties as soon as possible:
Escort
Escort company manufactures capacitance fuel level sensors with an open protocol. This allows to integrate the sensor with any GPS tracker from any manufacturer (the company cooperates with Teltonika, Queclink, Neomatica). The sensor can work autonomously for at least 7 years. There is also an app for setting up the device from a smartphone or tablet. In addition, the company manufactures temperature, angle and other sensors.
Technoton
The company is well known for its developments in the field of fleet monitoring: fuel consumption sensors, flow meters, axle loads. Now Technoton develops wireless sensors which are based on the Bluetooth Low Energy (BLE) technology. The company offer their own version of protocol, which can be improved by GPS tracking device manufacturers.
Teltonika
Most of the new Teltonika devices have an integrated bluetooth module. The manufacturer also offers ready-to-use solutions, which can be integrated with temperature and humidity sensors, hands-free vehicle kits, and even OBD scanners.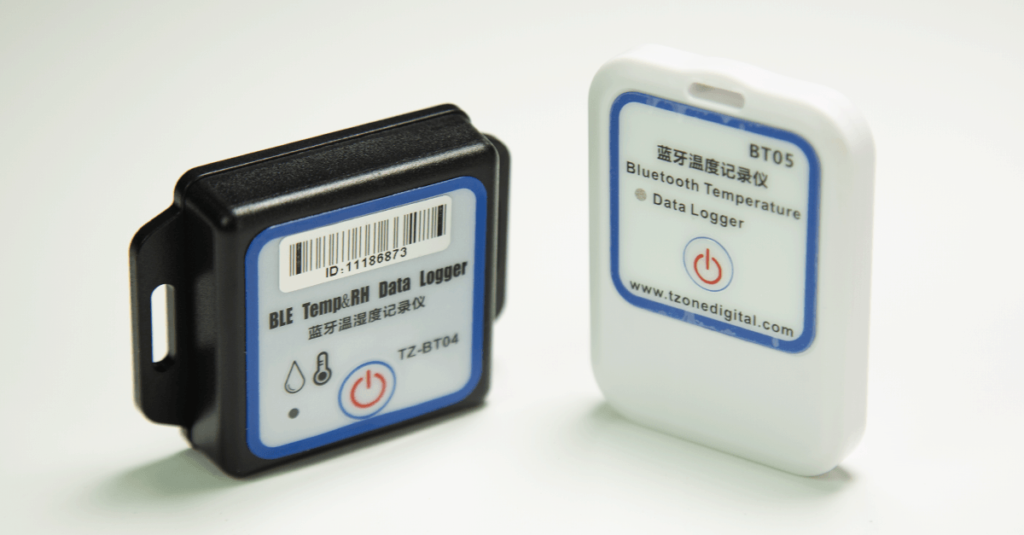 Navixy
Navixy fleet management software now supports bluetooth hardware equipment. Specifically, these are GPS trackers and Teltonika wireless temperature and humidity sensors. Also the GPS tracking system is able to receive and process data from Escort fuel level sensors.
Apparently, BLE technology in transport telematics is gaining momentum day by day. If you have not paid heed to these solutions yet, now is the best time.