The trucking industry has faced major changes for the last few months: a long-awaited law that requires truckers in the U.S. to record their hours-of-service electronically using an electronic logging device (ELD) went into effect Dec.18.
Being a hardware manufacturer, ATrack offers a new tracking product designed for light-duty and heavy-duty trucks that can be later connected to ELD app and used in full compliance with the ELD regulation. AX7B is a vehicle telematics device with dual OBDII and J1939 compatibility.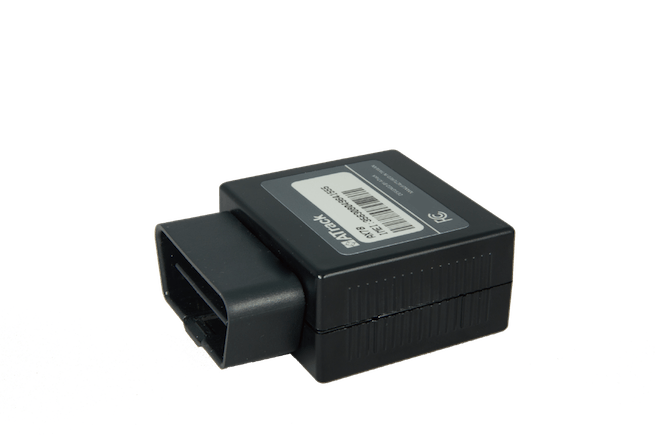 Here's a quick rundown of the main features:
Bluetooth (BLE4.0) single mode interface;
Plug-and-play installation;
Low current consumption in deep sleep mode;
Built-in 3-axis G-sensor and harsh driving behavior events;
32 user defined geofences;
Build-in buzzer for configurable event;
Configurable power management;
OBDII/J1939 data collection;
Fuel economy calculation;
User defined OBDII/J1939 event transmission;
OBDII/J1939 Diagnostic trouble code reporting;
Intelligent event control engine.
Are you familiar with ATrack's products? Share your experience with us, leave a comment below!