NXP Semiconductors recently announced a collaboration with Amazon Web Services (AWS) that broadening the horizons of connected vehicles by delivering a secure, edge-to-cloud compute solution for next-generation vehicles. The solution enables new cloud-powered services to benefit businesses and end-users alike.
Solution in brief
NXP is one of the leading suppliers of computing chips to automakers and Amazon Web Services is the largest cloud computing service by revenue.
Collaboration entails a novel NXP chip fabrication for data acquisition from vehicle systems and sending it over the internet to efficient work with Amazon's data centers.
Such a symbiotic solution provides new vehicle data insights and the opportunity to make further advances using machine learning and over-the-air updates.
To realize the promising services of future connected vehicles, the automotive industry needs a new type of computing solution with centralized access to in-vehicle data that can work securely and collaboratively with the cloud.
The integration of AWS edge and cloud services with the new S32G vehicle network processor for service-oriented gateways addresses the challenge.
How it works
The NXP S32G processor enables efficient vehicle and cloud data processing/storage, while Amazon provides features to build, train, and deploy optimized machine learning models. Deep learning in the vehicle is supported by NXP's special toolkit.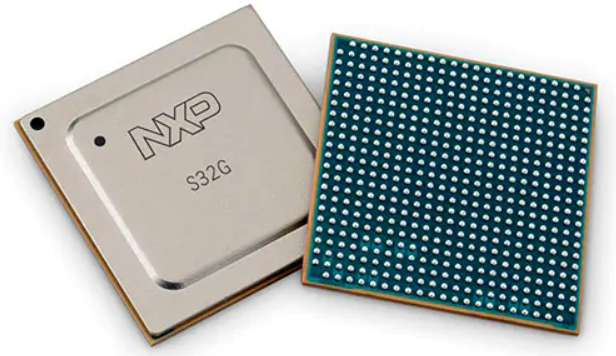 Initial S32G platforms have been qualified for AWS IoT Greengrass, and Yocto meta-layer support is available to enable automotive customer innovations today.
Real-time vehicle insights lead to a wide range of new use cases and scenarios. For instance, the fleet owners can monitor potential component failures before a repair is needed, prevent costly warranty repairs and recalls, optimize the supply chain, and improve the customer experience by minimizing service visits.
Mobility and insurance companies could utilize insightful data to build new business models and provide cost-reduction benefits to drivers via monitoring vehicle condition and driving behavior.
Join us on Facebook, Linkedin, and our community portal to stay updated on recent news and progress around telematics.