Protection and management of vehicles are the most popular purposes of GPS tracking, that's why you can see different software features for fleet management and thousands of devices. However, personal GPS tracking is also a big market niche and some kind of tidbit for manufacturers.
We compare the newest and most promising personal devices Teltonika GH4000 and Meitrack MT90 to reveal the best one and catch a trend that leads trackers' makers.
Meitrack MT90
MT90 made by Meitrack looks like a fair GPS device. We tested a MT90A model that doesn't support 3G and GLONASS features (like MT90S and MT90G). It looks solid and handsome at one time. Good plastic housing is built well and its grip is fine. All light indicators and buttons are in place for comfortable using.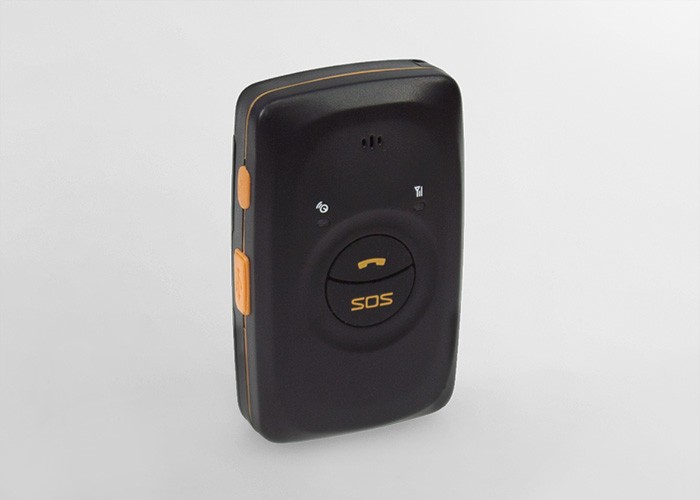 Regarding tracking quality, it is more competitive while this device is used by employees on cars when they make long-distance trips. A tracking line looks awesome on a large-scaled map. Meitrack MT90 works well in open areas.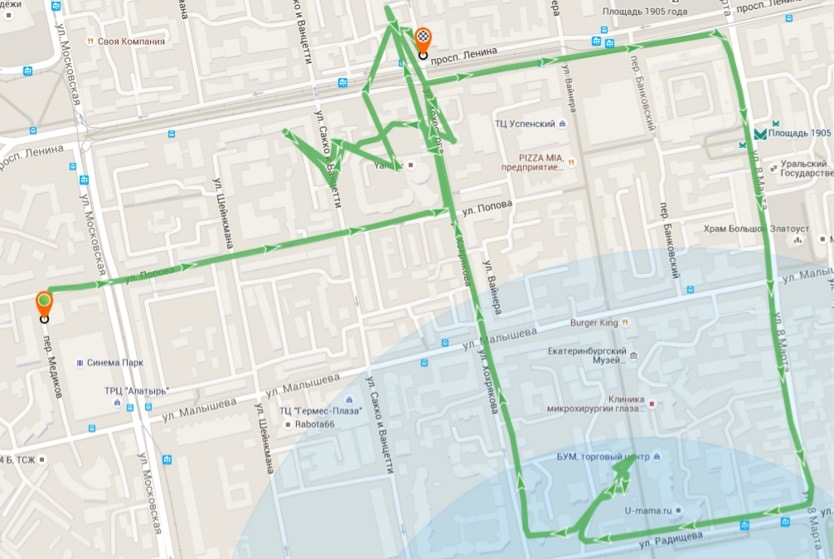 Switching to a more detailed map, our impressions weren't so complementary. When our test unit weaves around city blocks, the tracking line was not so smooth. In general, you mazxz\y see the direct places where your employee was, but you can't reconstruct an exact route in an urban area. You may see only an estimated way. More an employee will be indoors, more estimated this way can be.
This problem can't cloud the spirits of using this tracker. It is a fair example of a personal GPS unit. It have two different types of sleeping modes that can be configured by a tracker's owner in GPS platform Loccate.com (Navixy). Same story with a direct phone number that can be used by pressing a special call button.
Summary
Utility housing (solid, compact size and IP67 waterproof class)
Short period of Time-To-First-Fix
Up to 14 hours of work without a single recharge
Smart sleeping mode (2 types of depth) works well
Voice communication: receive and make calls
Built-in odometer
LBS positioning feature
Poor tracking quality indoors (a lot of fake waypoints)
No A-GPS feature
No detection of the switching-off by button event
Teltonika GH4000
The manufacturer declares that this model is an upgraded version of Teltonika GH3000. All enchantments are about some hardware features like a more sensitive GNSS chip and support of GLONASS. It also has a more optimized power consumption that would save a tracker's battery.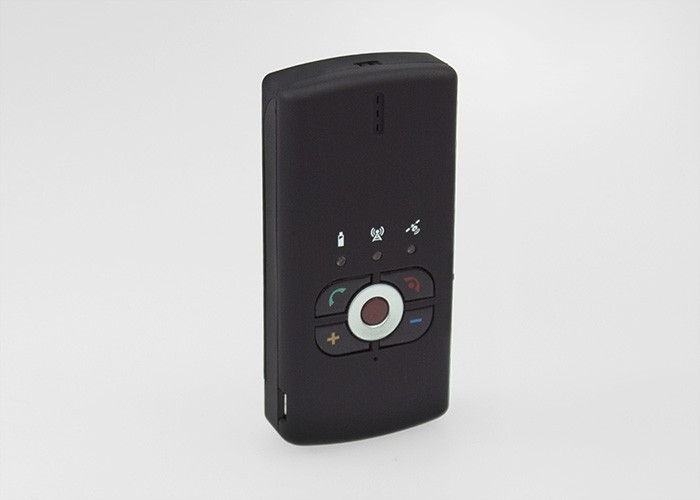 The appearance is good and absolutely similar with GH3000 design. It has 4 special buttons that can be used for direct and fast telephone calls. You may set-up the telephone number in a special portlet inside the GPS platform Loccate.com (by Navixy).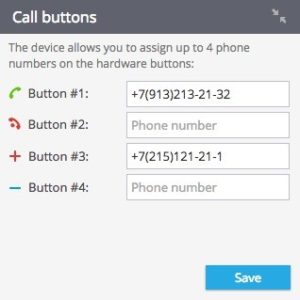 This device looks more like a GPS locator with voice communication than a regular GPS tracker. The absence of configurable tracking and power consumption modes hint at the fact this GPS unit is designed for positioning-on-request purpose and logging of tracking in time is a kind of additional feature.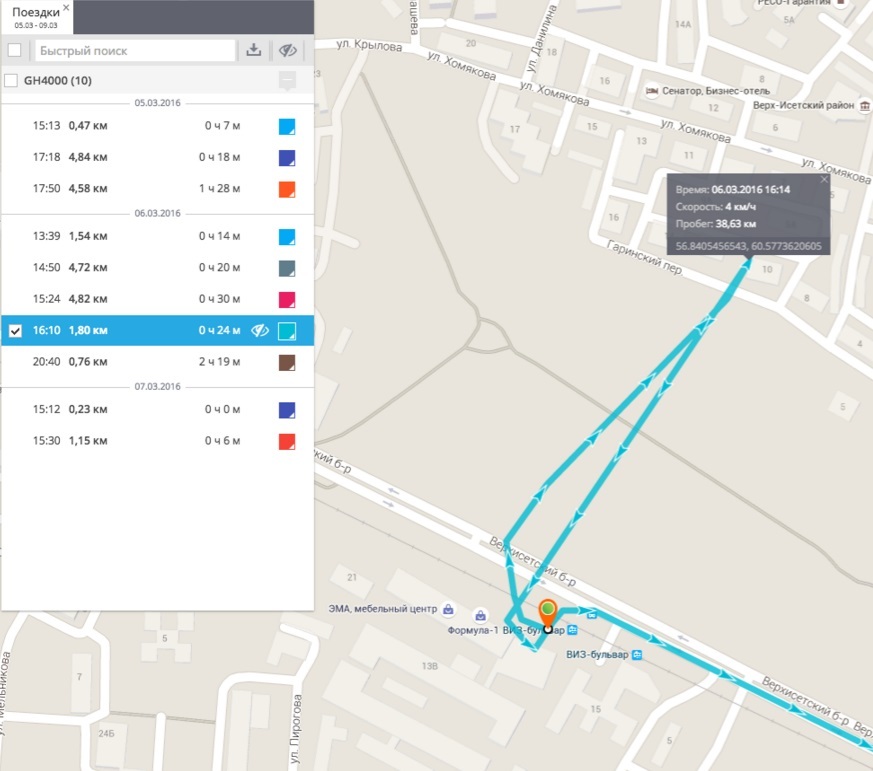 A voice speaker and microphone of the tracker are mentionable. The quality of voice communication is really impressive. Unfortunately, it is not the same for a built-in 3G-sensor. It can work correctly only while a tracker is placed vertically that is not close to a real appliance.
This tracker may be recommended as a budget-class device for basic employee control. It is good with its multi-numbers feature when an employee needs to communicate with more than one manager. It is good for walking staff because there is no milage recording.
Summary
Low price
Good design
Solid housing
Changeable battery
Short period of Time-To-First-Fix
LBS positioning mode
Not so many fake positioning points
Excellent voice communication features
Only time tracking mode
No sleeping mode 
No built-in odometer
No A-GPS
Unusable drop sensor
Excessively bright LED lights
As a verdict, we can state that Meitrack MT90 is the more reliable GPS device for making your business more efficient. That's why its price is higher. If you are satisfied with basic tracking features you may use Teltonika unit and save some money.
Face-to-face table
* – A MT90S model has GLONASS support
** – A MT90G model works in 3G networks