Among the top manufacturers of GPS trackers, the production of Teltonika is favourably distinguished by the breadth of the range. Vehicle and portable, simple and full-featured devices traditionally find their customers and get positive reviews. And even with such a variety of models the company manages not only to improve them, but also to set the pace to many market participants.
In early 2017 Teltonika renewed its line-up for automobiles again. Innovations concerned primarily the most popular devices: automobile trackers of low end and OBDII trackers which don't stop to gain popularity.
Early model
New model
Budget AVLs
FM1110
FMA110
FM1120
FMA120
–
FMB900
–
FMB920
OBDII trackers
FM1000
FMB001
FM1010
FMB010
Budget AVL: more functions and new form-factor
Not expensive and compact automobile GPS trackers with built-in antennas FM1110 and FM1120 are prefered by many integrators. Having done our own tests, we also predict success of their new incarnations with mark FMA110 and FMA120 (has battery). The terminals do not have any changes outside, but have better GNSS signals sensitivity. Branded CAN-bus adaptors LV-CAN and ALL-CAN are also available.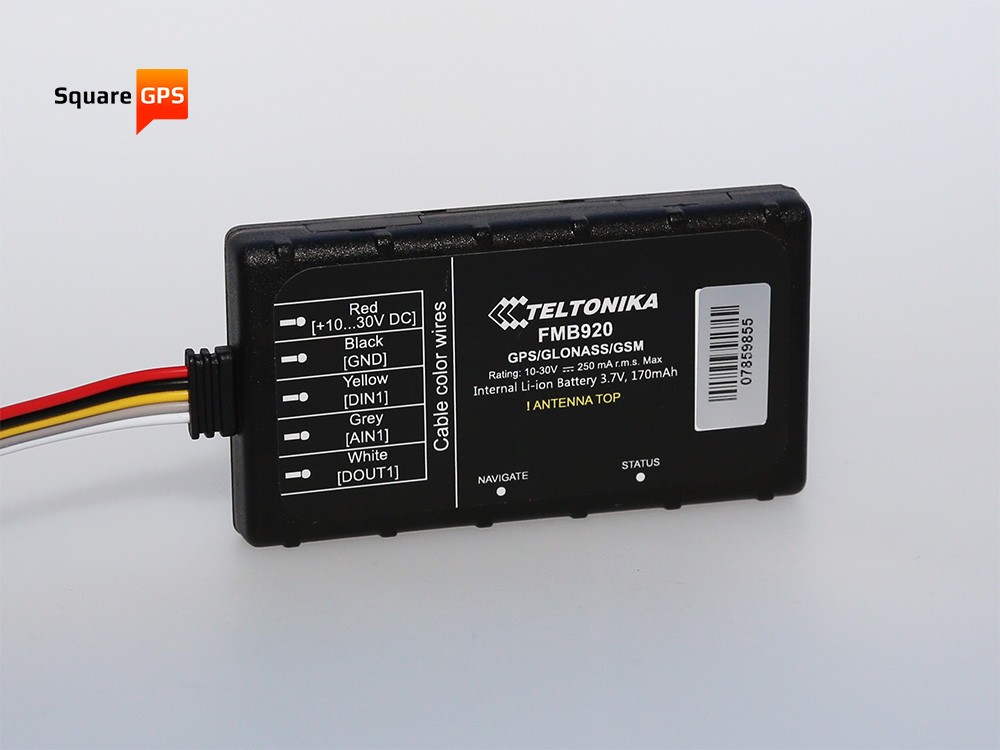 Absolutely new devices FMB900 and FMB920 will probably become even more interesting for integrators. These are quite small trackers without external antennas (due to high sensitivity of GNSS module) and with fixed cable. Besides the basic set of I/O, they are significant for Bluetooth 3.0 presence and microSD card support. The models FMB900 and FMB920 are targeted at mass market, what shows not only their technical characteristics, but also prices.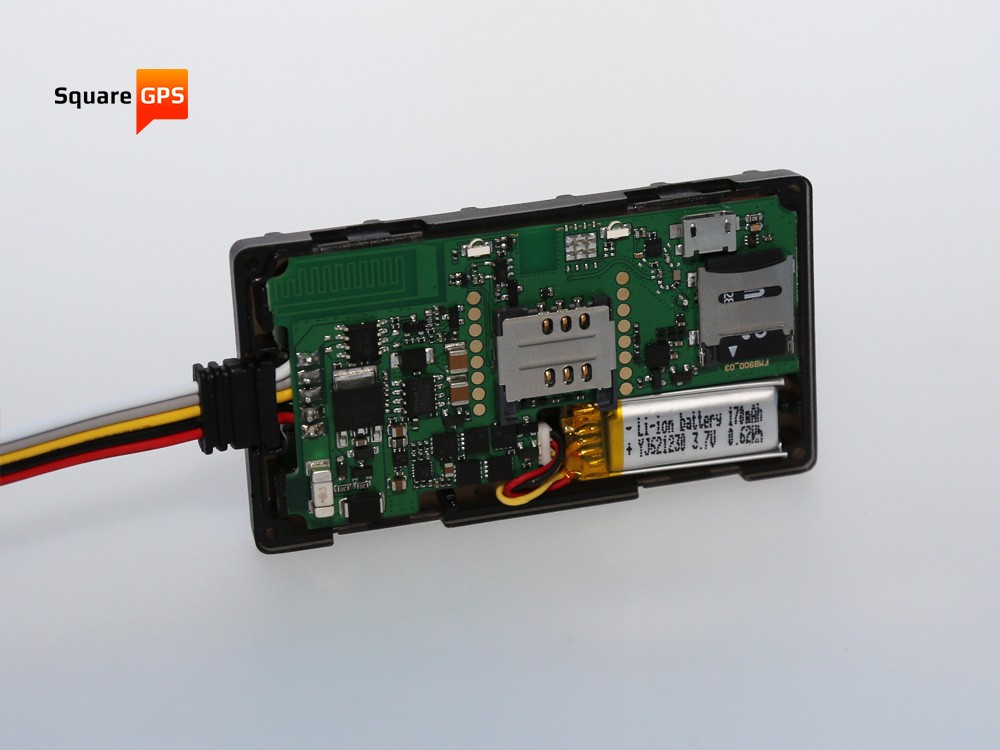 Teltonika FMB900 and FMB920 devices are built on the new branded module 3-in-1: it combines three wireless technologies GNSS, GSM and Bluetooth. Among its other advantages there are higher sensitivity of GNSS (up to -165 dBm) and support for A-GPS technology – which improve the signal acquisition time and stability of geolocation. We were able to convince ourselves in that having carried out a series of tests with deliberately unfavourable conditions for receiving satellite signals.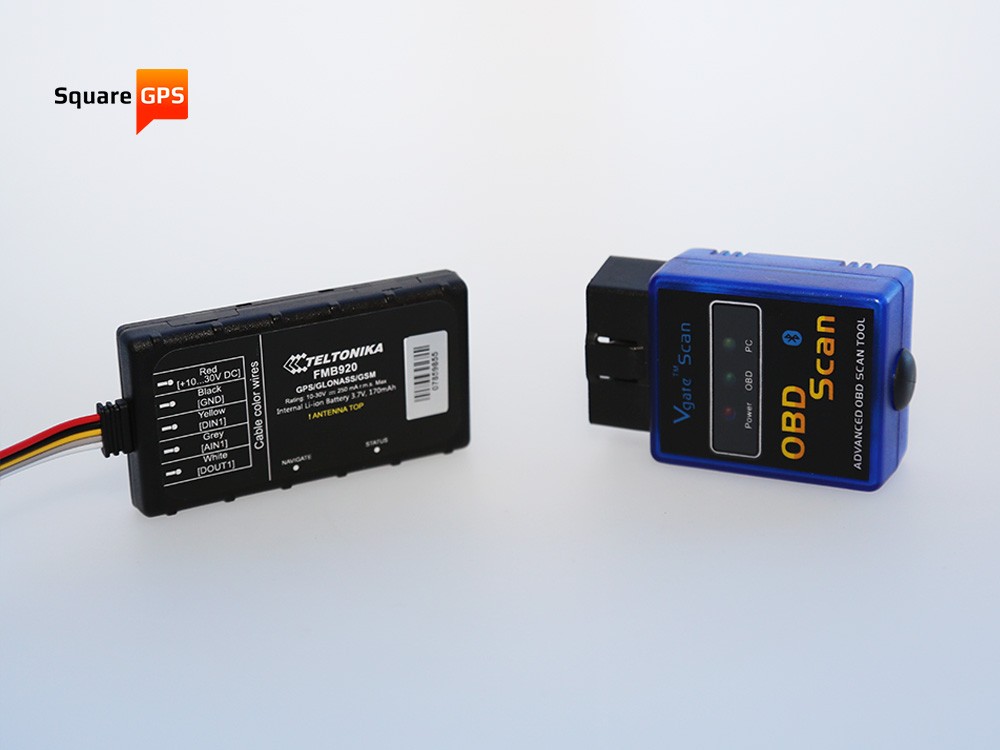 Besides the tracking quality we tested one other interesting feature of Teltonika's bluetooth connection. The firmware allows to connect OBD Bluetooth scanners based on ELM327 or STN1110 chips. Navixy GPS tracking software also supports this functionality and we could read all necessary data from vehicle (see screenshot below), including MIL status and DTC codes.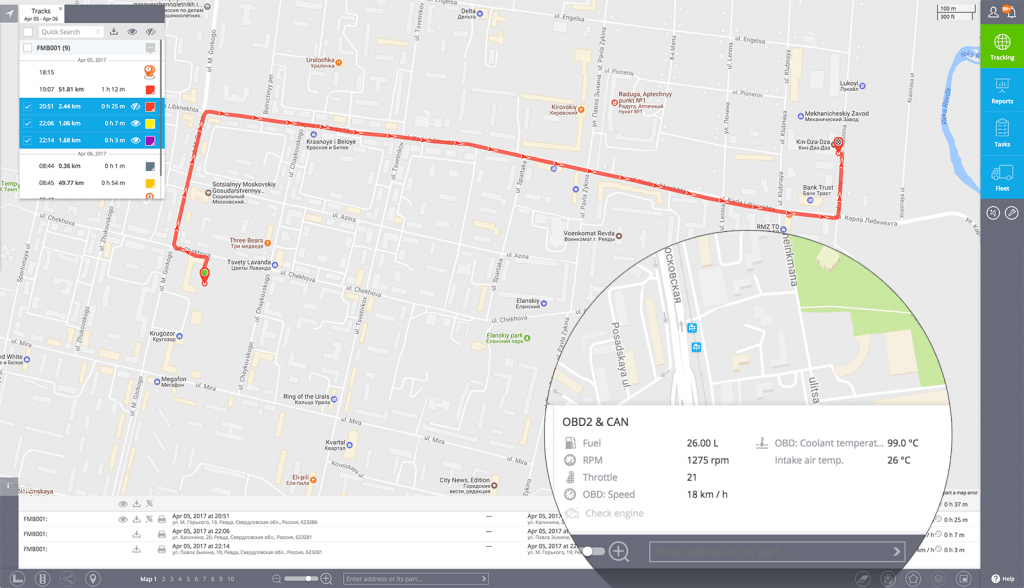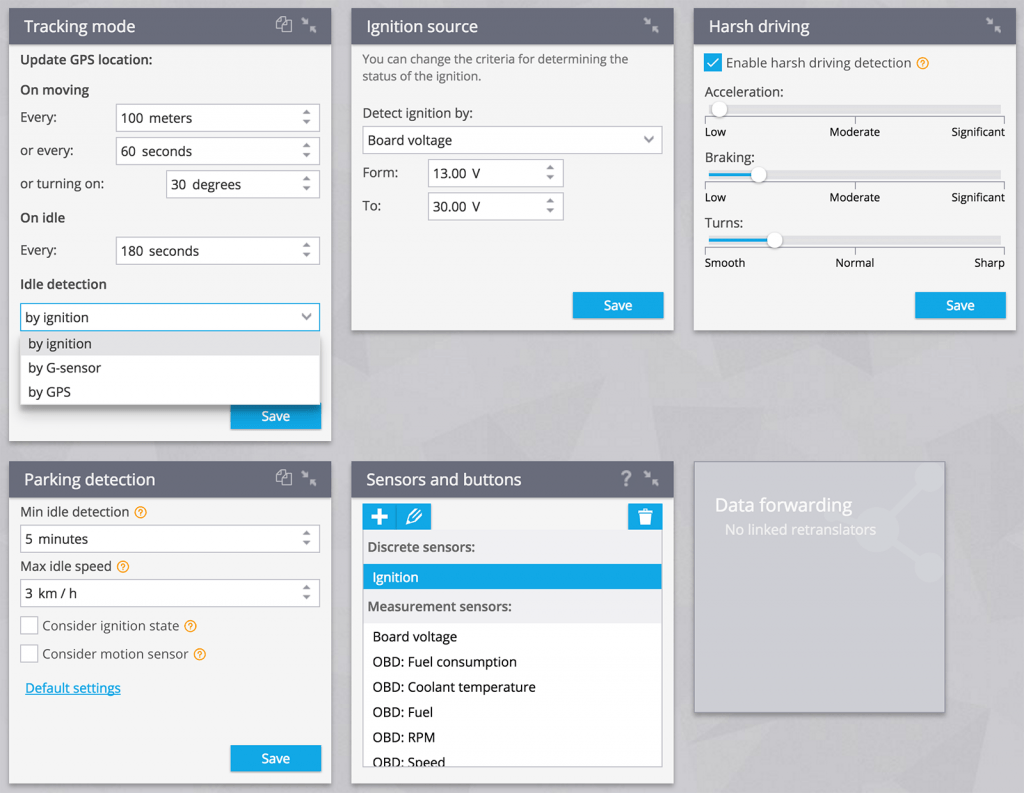 OBDII trackers: Bluetooth support and better signal receiption
Having started the output of OBDII trackers in 2015, Teltonika got many followers of FM1010 and FM1000. They differ from each other by the ability of automobile's diagnostic data readout: budget FM1010 could not do this. More affordable model became a best-seller, while smarter FM1000 gave the pas to many competitors in terms of number of supported vehicle protocols.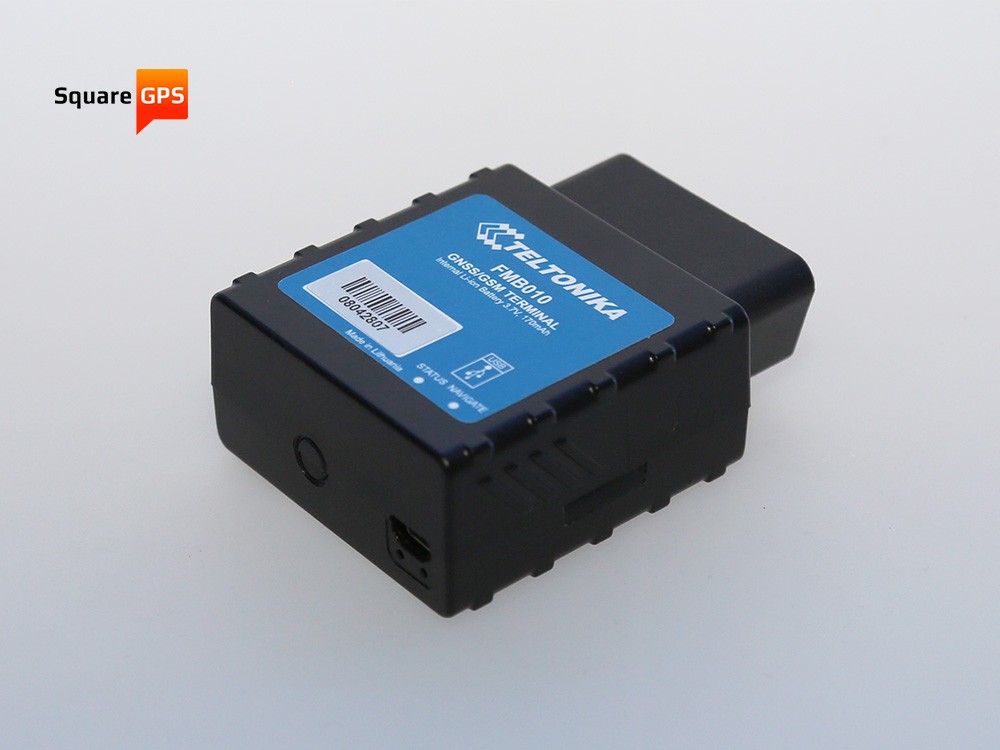 This year FM1010 and FM1000 are properly replaced by FMB010 and FMB001. There is more modern GLONASS/GPS module used with better sensitivity, what is rather important for OBD2 trackers. Also Teltonika engineers added Bluetooth connection (you can use it for voice communication) and support of microSD memory cards. The exterior of new devices is identical to their predecessors.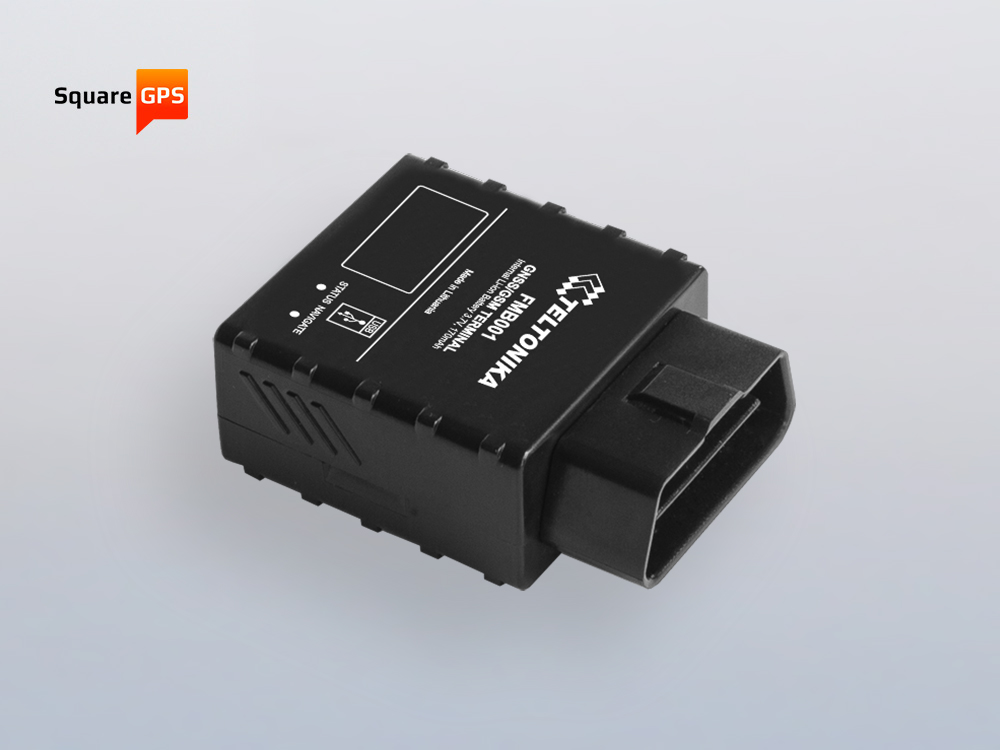 We at telematics-talks were testing new OBDII trackers for a couple of weeks and on several cars. At the end we were quite satisfied with tracks and, surprisingly, with better support of car protocols. Particularly this time FMB001 could read more data from Mercedes and Toyota sedans, including fuel level.
As the bottom line, in the beginning of 2017 Teltonika has made the next significant step forward. After releasing its new wireless module the company managed to offer more compact and sensitive GPS trackers, which bring customers top functionality at an attractive price.
Summary
Tracking: 4 / 5
Functionality: 4 / 5
Price: 4 / 5
Teltonika FMA and FMB series unveiled in early 2017 are the excellent follow-ups of previous FM budget and OBDII trackers. New models become more sensitive to GNSS signals and got better functionality (including Bluetooth), not to mention even more affordable than ever.
See also in catalogue: