Concox is known worldwide as a top GPS device and wireless equipment manufacturer. This time we decided to examine and test two cost-effective Concox vehicle GPS-trackers TR02 and WeTrack2. These devices find the audience which needs the simple solution for car and vehicle monitoring.
Appearance and installation
Concox TR02 and WeTrack2 are compact GPS trackers that have built-in GNSS and GSM antennas. TR02 case is made of high-quality soft-touch plastic. WeTrack2 brags its rubberized surface. It looks dignified. Unfortunately, they both do not have any ingress protection (IP).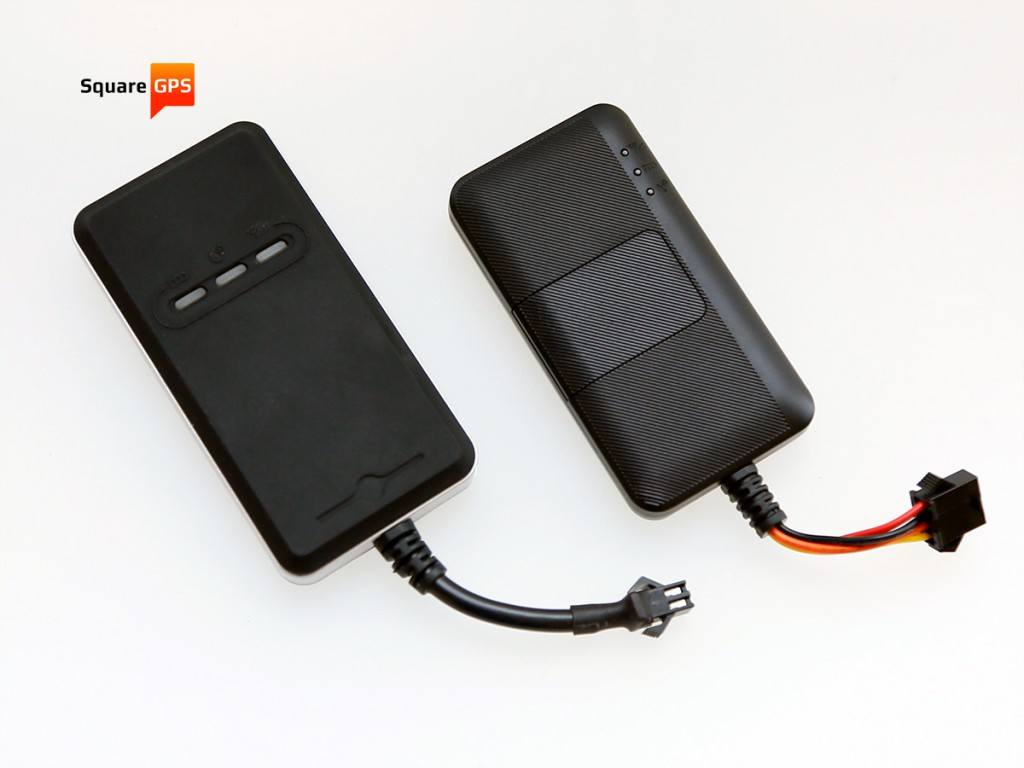 TR02 model has only two wires for connection: PWR and GND. Regarding WeTrack2, there are PWR, GND as well + input for ignition status control and output you can manage remotely. A backup battery 270 mAh is provided only for WeTrack2.
You can configure the trackers with SMS-commands only. There is no special configurator or USB port for connection to a PC. We decided to activate and test the devices with Navixy because of the fully automated setup process. 
Quality of tracks
We were doing the action test for two devices simultaneously. Took them into the car, set tracking mode every 30 sec and went cruising the streets. Both GPS trackers were connected to the same power source.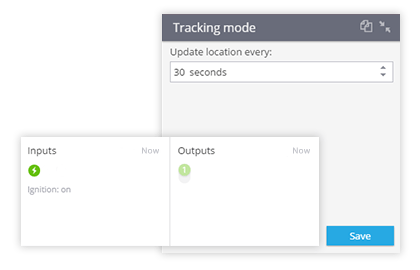 As the result TR02 is positioned on the map a bit later than another contestant WeTrack2. In general the tracks are quite accurate but not perfect. It was detected that tracks were a little bit cut on turns. The reason is adjusting the trackers only by time. However, colleagues from Concox promised they will add tracking parameters in the next firmware updates: tracking by distance and azimuth.
Summing up
These models do their job well, especially if we know the attractive retail price: about $40 for TR02 and $45 for WeTrack2. The question is: If I choose between them, is it worth paying for the second, a bit more expensive one? We think — yes, it is.
| | | |
| --- | --- | --- |
| Parameter | Concox TR02 | Concox WeTrack2 |
| GNSS module | MT3336N | MT3336 |
| Source voltage | 9-36V | 9-90V |
| Size and device casing quality | ★★★★ | ★★★★★ |
| Internal storage | 32 MB | 32 MB |
| Inputs/Outputs | – | 1 input/1 output |
| Built-in battery | – | 270 mAh |
| Ingress Protection (IP) | – | – |
| USB port | – | – |
See also in catalogue: